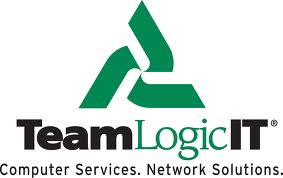 Earlier this week, TeamLogic IT announced that they have appointed industry veteran Frank Picarello as their new Chief Operating Officer. In this role, Mr. Picarello will be responsible for supporting the company's strategic programs and overseeing the technology roadmap.
"My professional goals have always been to help companies exceed their business goals through innovation, operational excellence and breakthrough performance of their people," said Picarello. "TeamLogic IT is already one of the more reputable companies in the industry and I look forward to being part of a very exciting future of growth for the brand's network."
Mr. Picarello has 25 years of experience in business operations, sales, innovation, strategic direction and managed services. He has been an executive officer at All Covered, IBM and Nortel Networks. He is joining TeamLogic IT during the second year of 40% + growth.