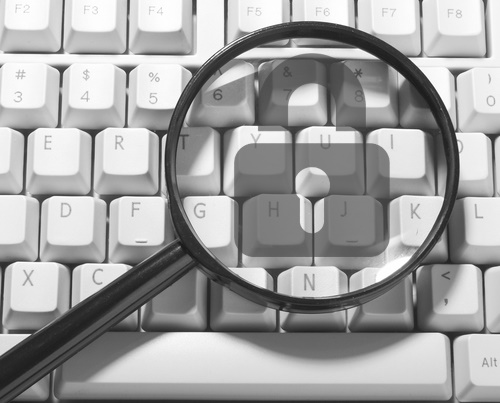 By Nathan Mitchell, AppRiver
Many organizations have a regulatory obligation to retain various types of data and ensure its authenticity and integrity. So, it's not a surprise when customers ask us about eDiscovery capabilities within the popular cloud-based communications and collaboration solution.
Discovery is the term used for the initial phase of litigation where the parties in a dispute are required to provide each other relevant information and records, along with all other evidence related to the case. You can use eDiscovery in Office 365 to search for content in Exchange Online mailboxes, SharePoint Online sites, or both. You can even copy the data to a Discovery Mailbox or export it to a PST file.