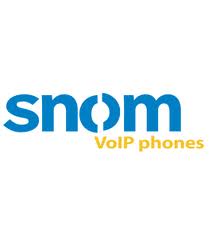 snom technology AG , an IP telephone developer and manufacturer, announced today acquisition of HeidelbergCapital as its new majority shareholder.
HeidelbergCapital, by using its private equity fund II, purchased shares from Beaufort Capital GmbH in July 2014. André Deloch, partner at HeidelbergCapital and Chairman of the Board at snom, said it was important to HeidelbergCapital to support expansion and development of new products and software at snom.
This development is coupled with the introduction of a new executive team, which includes Nadahl Shocair, CEO, Thomas Müller-Braun, CFO, and Olivier Gerling, CSO.
"We want to use the funds to intensify new product development and also continue to drive globalization," Shocair said. "snom is already a company with an international focus. Our staff members come from 15 different countries, and we have distributors in more than 50 nations creating a strong global footprint for snom."