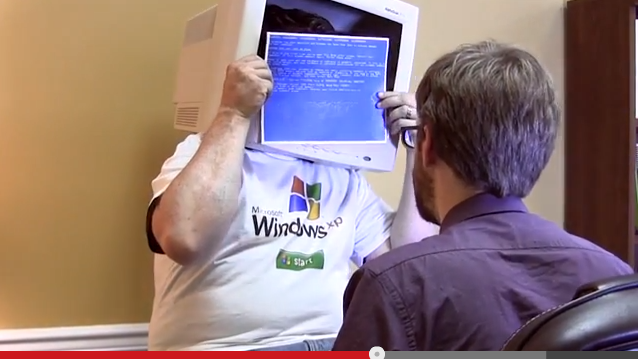 Good afternoon, SMB Nation members!
We are pleased to introduce the official SMB Nation Fall Conference video, which features an interesting take on the upcoming EOL for Windows XP.
Please click on the image above to watch the full video, and feel free to share it with friends!
Have a comment? Post it below!