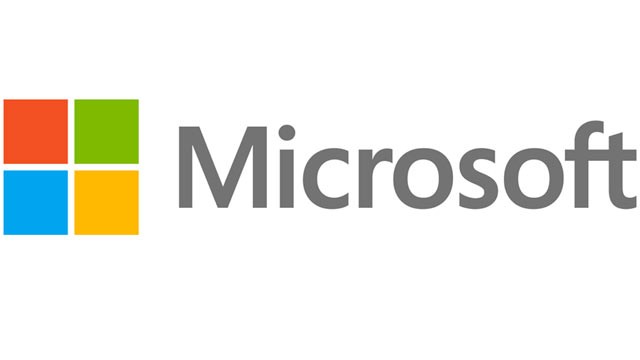 Today marks Microsoft's Play Fair Day 2013, a part of the company's "Play It Safe" campaign that is designed to raise awareness about the dangers of using counterfeit software. The company released a research study as part of this year's event, which sheds light on the current amount of counterfeit software in the world.
Peter Han, US Vice President of OEM, Microsoft, released this statement about today's initiative: "Today is Microsoft's Play it Safe Campaign, an initiative we drive jointly with our partners to raise awareness of the damage counterfeit and pirated software causes to companies around the world," he said. "It is important to empower our customers to compete, grow and succeed with their technology solutions."
The research study, titled "The Dangerous World of Counterfeit and Pirated Software," released today in a white paper format, was conducted by global analyst firm, IDC. Responses were gathered from 2077 consumers, 258 IT managers/CTOs, 155 CDs and DVDs, 108 software downloads, and visits to 270 websites and peer-to-peer community sites from various countries, including the US, UK, Brazil, India and China. Overall, the study showed that 33% of consumers and 30% of corporations have counterfeit software in their systems. The estimated total cost for damaged incurred by malware attacks from this software is expected to reach $22 billion for consumers and $114 billion for corporations.
The inherent dangers of counterfeit software include loss of data and identity theft. The top three most common locations for infected software were the Internet (45%), street markets (21%) and borrowed disks (16%). In addition, the IDC report found that of all counterfeit software downloads, 78% contained spyware, while 36% contained adware and Trojan viruses.
Microsoft currently has an active site where consumers and corporations alike can learn how to spot and report incidences of counterfeit software and hardware.
Sources:
Microsoft Press Release, 5 March, 2013
IDC White Paper: "The Dangerous World of Counterfeit and Pirated Software," 2013