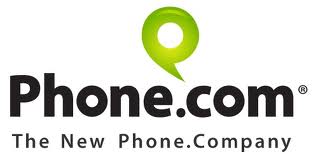 Earlier this week, Phone.com announced that they would be developing new solutions to help the organization enter the Web real-time communications space. The first solutions developed would allow users to place voice and video calls to and from Android phones, as well as Google's Chrome web browser.
Once the initial solutions go live, the company plans to open their WebRTC platform to developers via their API marketplace.
Ari Rabban, CEO of Phone.com, is looking forward to the new options: "WebRTC will provide customers with another method of connectivity using their Phone.com accounts. We want to make communications as easy and flexible as possible and are highly anticipating the value of this service for our customers," he said in a press release sent to SMB Nation this week.