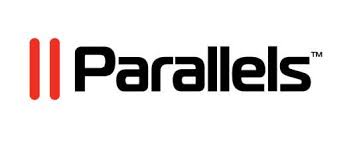 Parallels this week announced that it is the first company to support the new Microsoft Cloud Solution Provider Program, which was recently announced at WPC. In the wake of this new program, Parallels has developed SmartStart for Office 365, a program that helps Microsoft-approved resellers quickly get traction.
So what is it? Parallels SmartStart for Office 365 is a fixed-rate, low-cost implementation of the company's Parallels Automation service with the addition of user training and certification, as well as the ability for partners to create a custom "storefront" or add any of the 500 current services available on the Parallels Automation platform. Any size of partner, from enterprise to SMB, is able to quickly deploy the full range of Microsoft cloud solutions. To date, Parallels partners have completed over 1.5 million Office 365 and Microsoft Exchange business class seats, with that number expected to grow exponentially in the coming years.
The face of technology is rapidly changing, and, as with many things, it takes time for new programs and technologies to develop and round out. Parallels recently posted an interesting blog covering this very topic: "Microsoft is breaking new ground with [the Cloud Solution Provider Program]. It will take a few cycles to get it right. That's not all. While they are developing the right connectors and processes, they will also be adding new services. In order to stay current, you will need the agility to quickly and cost effectively update your offers. Without this, you will be left behind by more nimble competitors."
Parallels has worked to bring some calm to the choppy waters of the new Microsoft program and rapid rollouts. This company has been working with the Office 365 syndication since the days of BPOS, and has a team ready to get any new features, processes, etc. out to partners within days of release.
For more information about Parallels, please visit the site at: http://www.parallels.com