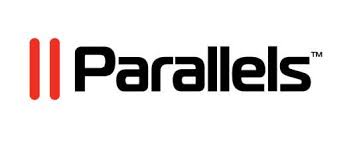 Earlier this week, Parallels announced the release of its Parallels Cloud Server, a virtualization solution for use with the HP Moonshot server. According to Parallels, this is the first workload-optimized solution of its kind in the industry.
"With HP Moonshot, we are committed to helping enterprises and service providers address emerging web and analytics workloads while keeping energy, costs and data center space to a minimum," explained Paul Santeler, Vice President and General Manager of HP Moonshot, HP. "Parallels server virtualization solution for HP Moonshot enables us to provide increased value to our customers by improving workload performance and advancing memory management capabilities."
In fact, the Parallels Cloud Server enables users to deploy multiple Parallels Containers on each Moonshot cartridge, and improve memory management. Parallels will be doing a demonstration of this solution Feb 24-26 in New Orleans, LA during the Parallels Summit 2014.
To read the full press release, please visit the site here: http://www.parallels.com/news/id,33737