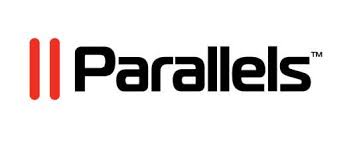 Earlier this week, Renton, WA-based Parallels announced new versions for two of the company's hosting services. The enhancements made to the Parallels Web Presence Builder 11.5 and Parallels Plesk Panel 11.5 have been introduced to allow users to streamline the building and hosting process for SMB websites.
In particular, the Web Presence Builder has been updated to a three-step process, through which SMBs select their site topic, customize their site, and then easily publish. The company explained that 6 million new SMBs entered the market in 2012, and most are looking for a simpler way to build their professional site. New customization features include support for Adobe flash and Google maps embedding, as well as the ability to import or export templates via third-party designers. There are currently 12 languages available for the Web Presence Builder, and sites can be deployed via cPanel, Parallels Plesk Panel or Parallels Automation.
The Parallels Plesk Panel 11.5 version features updates that allow users to mix and match PHP versions on one server and more control over licenses, notifications and panel promotions. The main goal of these updates is to simplify adoption and transfer from previous Plesk Panel versions. Any errors that occur during the transfer process have been more easily defined, so help desks can better troubleshoot. For more information about the Parallels Plesk Panel 11.5, please visit the site here.