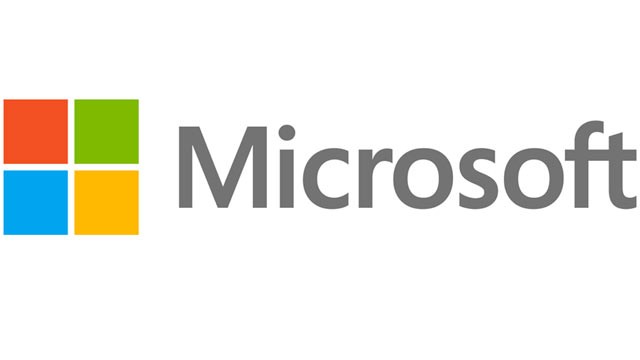 We recently received news that Microsoft will be offering a "Special Edition Office Accelerator Kit" to the first 100 partners who register to host a Microsoft Community Connections event to showcase the new office. The Microsoft Community Connections program is designed to foster local networking and education for small businesses.
To get the kit, which will include a copy of Office 2013 and Windows 8, registrants must select the "Anywhere Access" topic choice when completing the form creation. In addition, the confirmation e-mail must be sent to the address: mcchelp(at)Microsoft(dot)com with a short note requesting the Office Accelerator kit. More information about this offer is available at the site here.
In addition, Microsoft encouraged their partners to attend Robin Robins' live webinar event this Thursday, May 30, which will cover best Marketing practices for VARs.