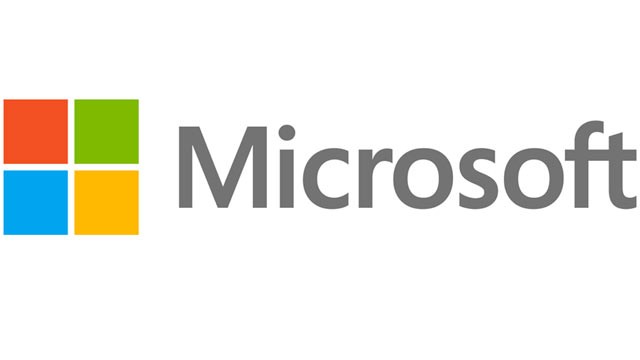 Microsoft recently announced that they will be hosting a free training event for the public to learn more about Server Virtualization with Windows Server Hyper-V and System Center Jump Start. This event will be hosted by the company's IT Pro Evangelism Team, in association with the Microsoft Learning (LEX) and Virtual Academy, and will be presented by Symon Perriman, Senior Technical Evangelist, Microsoft and Corey Hynes, President, holSystems.
This training event will be held on Tuesday, November 19 and Wednesday, November 20, from 9am-5pm PST, and it will be recorded, though all live event registrants will receive the follow-up e-mail with the replay link, so even if you cannot attend, it's to your benefit to sign up. The course is designed to help IT Professionals prepare for the Microsoft Virtualization Certification Exam (74-409), and will cover the following items:
November 19:

Creating and Managing Virtual Hard Disks, Virtual Machines, and Checkpoints

Creating and Configuring Virtual Machine Networks

Implementing Failover Clustering with Hyper-V

November 20:

Managing the Networking and Storage Infrastructure with System Center 2012 R2 Virtual Machine Manager

Managing Clouds with System Center 2012 R2 Virtual Machine Manager

Managing Services with System Center 2012 R2 Virtual Machine Manager and App Controller
In addition, all of those who attend the live event will receive a free exam voucher, worth $150.00. For more information about this training event, or to register, please visit the site here.