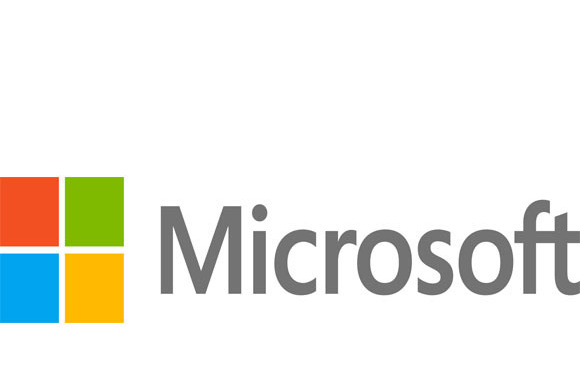 Microsoft pulled the trigger on another 2,100 employees today, executing the second wave of its record layoff plan that will eventually cut 18,000 positions – 14 percent of its global workforce. The first 13,000 cuts happened in July when the software giant first announced the plan.
Today's cuts, 747 of which strike the Seattle area, are being made across all roles and teams as CEO Satya Nadella attempts to simplify engineering operations and management processes, as detailed in a July memoto staff. In the memo he said the goal was to have "fewer layers of management, both top down and sideways, to accelerate the flow of information and decision making."
Of the 18,000 total cuts 12,500 hit the recently acquired Nokia division – an acquisition driven by former CEO Steve Ballmer which Nadella is widely reputed to have opposed.
Also apparently affected by today's moves is the company's Mountain View, Calif.-based research facility, Microsoft Research Silicon Valley. The lab, which opened in August 2001 employs more than 75 researchers focused on distributed computing, including Derek Murray who tweeted that the lab would close this Friday, Sept. 18.
With today's cuts, Microsoft still has 2,900 positions to eliminate – most of which the company says will be resolved by the end of the calendar year. The layoffs are expected to be complete by the end of Microsoft's fiscal year end in June.