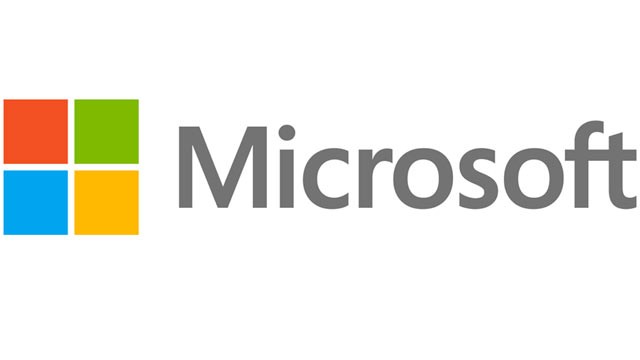 Today, Microsoft published a blog post from CEO and Pilot at Air Zermatt, Gerold Biner. In this post, which is part of a new series from Microsoft highlighting new clients, Mr. Biner explained how his organization has been using Office365, particularly, a dedicated SharePoint site.
The blog, titled: "Air rescue and transport service uses Office 365 to help save lives," includes a video interview and case study on Air Zermatt's use of Microsoft's cloud service. In particular, Mr. Biner explained that Air Zermatt, a Swiss helicopter company that provides sightseeing, rescue and transportation flights, used the Office365 program to upload thousands of safety manuals and flight charts onto their SharePoint site. According to Mr. Biner, this has saved office workers at Air Zermatt an average of 5 hours a week and pilots an average of 20 minutes off of their flight prep time.
To read the full blog, please click here.
Source:"Air rescue and transport service uses Office 365 to help save lives," Blog, 11 March, 2013, Gerold Biner