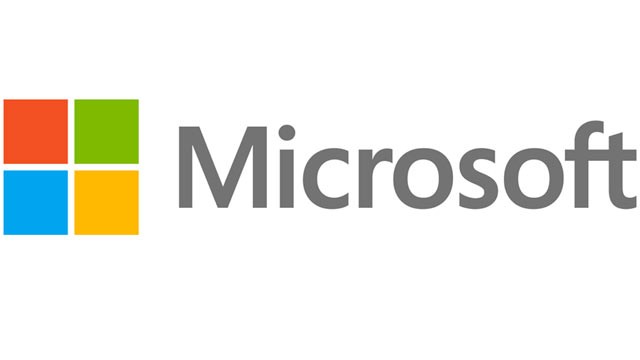 Yesterday, Jay Paulus, Microsoft's Director of Windows Small Business Marketing, posted a blog covering the new Windows 8 Pro PCs featured at this year's CES 2013 event. These devices include both tablet and laptop options.
In particular, Mr. Paulus featured the Panasonic Toughpad FZ-G1 (see Regina's post here for details), the Lenovo IdeaPad Yoga 11S and ThinkPad Helix and HP EliteBook Resolve.
To read Mr. Paulus' blog, please visit the site here.
Source:"CES: Cool new PCs make a lot of sense for business," Jay Paulus, 9 January, 2013