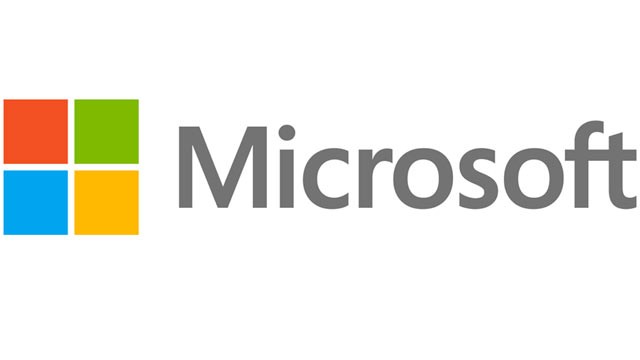 Microsoft and GoDaddy today announced that they have entered into a long-term strategic alliance that would allow GoDaddy to offer Microsoft's Office365 solution as its core business-class e-mail solution for its customers. In particular, this would allow GoDaddy's SMB clients to have a professional, specially designed e-mail offering with their unique domain.
The driving force behind this strategic alliance came from recent study by the International Finance Corp. that showed 28 million SMBs in the US alone, with 125 million globally. Of the 28 million SMBs in the US, 92% have four (4) or fewer employees. Microsoft believes that if more SMBs adopt upgraded IT, there is potential for increased revenue and productivity.
"We're excited that GoDaddy has chosen to exclusively offer Office 365 to its small-business customers, giving them easy and supported access to productivity tools being used by some of the most successful businesses in the world," said John Case, Corporate Vice President, Microsoft Office. "GoDaddy's relationship with small businesses combined with Office 365, the fastest-growing Microsoft product in history, will help bring the benefits of Office 365 and modern cloud services to even more companies, whether they're seeking to modernize how they do business or simply starting up."
Beyond the professional e-mail with personalized domain, Microsoft Office365 will extend popular applications, such as Word, Excel and PowerPoint, and cloud storage to GoDaddy clients. GoDaddy will provide the 24/7 support for all clients on this platform. At this time, Office365 is immediately available to GoDaddy clients in the US and Canada, and will expand globally within the next three months.