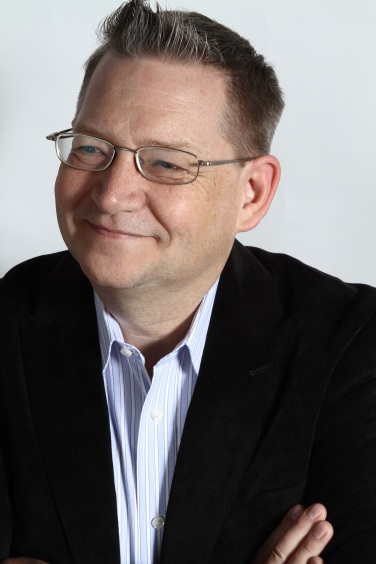 Karl Palachuk, President of Great Little Book Publishing Co., Inc. and well-respected SMB IT community author, will be hosting an online-only conference for IT Pros June 25-27. As a nod to his long-time friendship with SMB Nation, he is offering a discount code for $150.00 off the full event price.
SMB Nation members may use the code SMB150 to get a $149.00 pass for the three-day IT Business Reboot 2013 conference, which will feature topics from Rayanne Buchianico, Karl and Manuel Palachuk, John Armato and Richard Tubb. In addition, all sessions will have dedicated Q&A time for attendees.
More information about the IT Business Reboot 2013 event is available here! Thank you to Karl for thinking of our community!