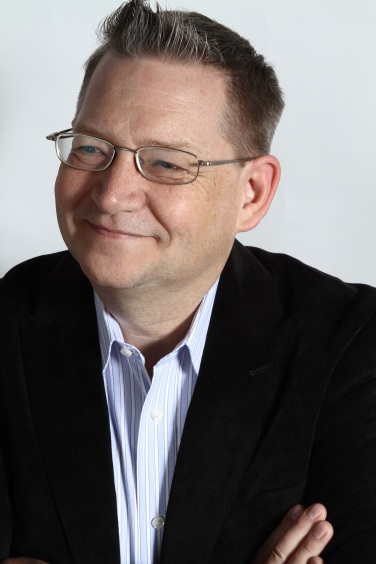 Karl Palachuk, President at Great Little Book Publishing Company, and well-known author, presenter and publisher, today announced the "Odd Tuesday" series. This series, which will air via webcast on the first and third Tuesdays of each month, will feature tips, best practices and community interviews for IT Professionals.
Each webcast will be between 45-60 minutes, and will be hosted by Karl, and produced by Monica Caraway, Marketing Manager at Great Little Book Publishing Company. In fact, our own Harrybbb will be interviewed on the next "Odd Tuesdays," webcast, January 21, 2014, where he will be joining Sam Saab of Results Software.
For more information about the "Odd Tuesdays" series or subscribe for updates, please visit the site here.