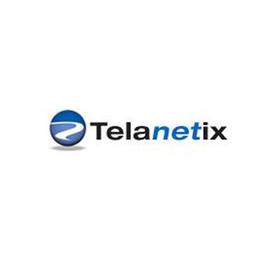 Yesterday, Intermedia and Telanetix, Inc. announced that they have entered into a merger agreement through which Intermedia will acquire cloud-based telecom provider, Telanetix. Both companies expect the merger to close within the next six months. This announcement will allow Intermedia to become one of the largest SMB VoIP providers in the US.
"Intermedia has become a fast-growing, innovative, and market-leading cloud services platform provider. As such, this transaction will enable our 40,000 customers and partners to have access to an even broader suite of enterprise-grade cloud services, including hosted Exchange, cloud server, security, data management, and more[…]," explained Doug Johnson, CEO of Telanetix and AccessLine yesterday.
According to yesterday's press release, Intermedia will purchase Telanetix for approximately $55 million (US), which includes the assumption of $13 million in net debt and liabilities. The acquisition will incorporate the AccessLine team of 100+ employees into Intermedia. AccessLine, a division of Telanetix, has years of industry experience and currently provides hosted PBX, cloud-based VoIP, SIP trunking and modular cloud services to SMBs.
The agreement was unanimously approved by Boards of Directors from both Telanetix and Intermedia, as well as a Special Committee of Telanetix directors.