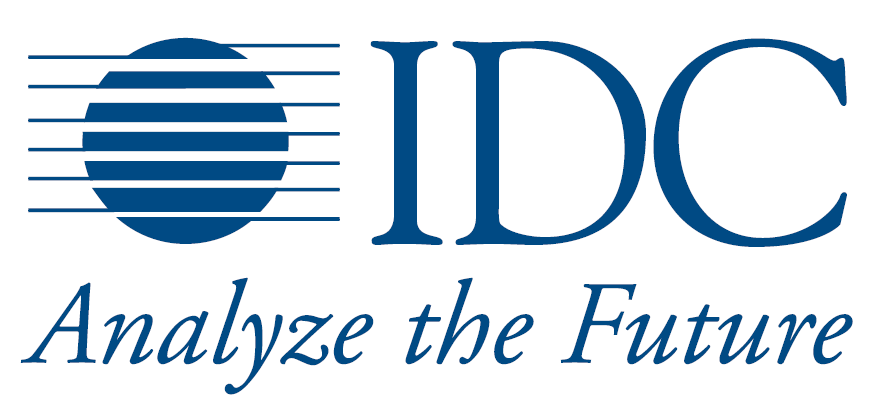 Earlier today, International Data Corporation released the first round of predictions for 2014. Frank Gens, Chief Analyst, IDC, released his top ten predictions, chief among which was the growing presence of 3rd Platform technologies.
"In 2014, we'll see every major player make big investments to scale up cloud, mobile, and big data capabilities, and fiercely battle for the hearts and minds of the developers who will create the solutions driving the next two decades of IT spending. Outside the IT industry, 3rd Platform technologies will play a leading role in the disruption (or "Amazoning") of almost every other industry on the planet," explained Frank Gens, Senior Vice President and Chief Analyst at IDC.
In fact, Frank Gens predicts that in 2014, 3rd Platform technologies will expand beyond tablets and smartphones, and move into the realm of "Internet of Things." Gens explained that this would foster new and deeper industry partnerships. Another prediction from Gens is that 3rd Platform technologies will move from IaaS to Platform-as-a-Service, and even further, from general PaaS to optimized PaaS. In addition, IDC predicts that Google will need to fight to maintain their position in this arena.
Overall, IDC predicted that WorldWide IT spending is predicted to increase 5% year-over-year to $2.1 trillion in 2014. Of this growth, 15% is expected to be from 3rd Platform technologies, which will make up 89% of IT spending growth. The PC market is looking as though it will remain stressed throughout 2014.
IDC also made a prediction concerning social technology, stating that they expect this type of tech to become more integrated into traditional solutions, and it looks to become a standard offering for many cloud solution providers.
To view the full list of IDC's ten predictions for 2014, please visit the press release here, and watch the site here for more predictions to come in December.