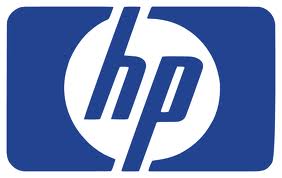 Earlier today, HP announced a series of additions to their personal computing device and printing lines to better meet the needs of SMBs. I spoke to Page Murray late last week, who also mentioned that HP has done a major overhaul of their partner program, which can be found here.

On the personal computing side, HP announced the availability of the 1040G1 notebook, a light device that has passed military-grade testing, including (as I was told by Page Murray, VP, Worldwide Channel Marketing) atmospheric explosion testing. On the desktop side, HP released a new line of mini-desktops that have support for up to 3 monitors and a self-healing BioS, which will enable the desktop to restart itself on the last safe version of Bios in the event of a Malware attack.

On the printing side, HP released the S900 series of Multifunction Printers designed to help SMB MSPs move further into the consulting space and create recurring revenue streams. This series of printer is capable of large duty cycles, as well as a range of remote monitoring and secure document routing tools. HP recently reported that many customers are showing greater interest in Managed Print contracts with their service providers.

For more information on HP and their new SMB-designed programs and devices, please visit the site here.