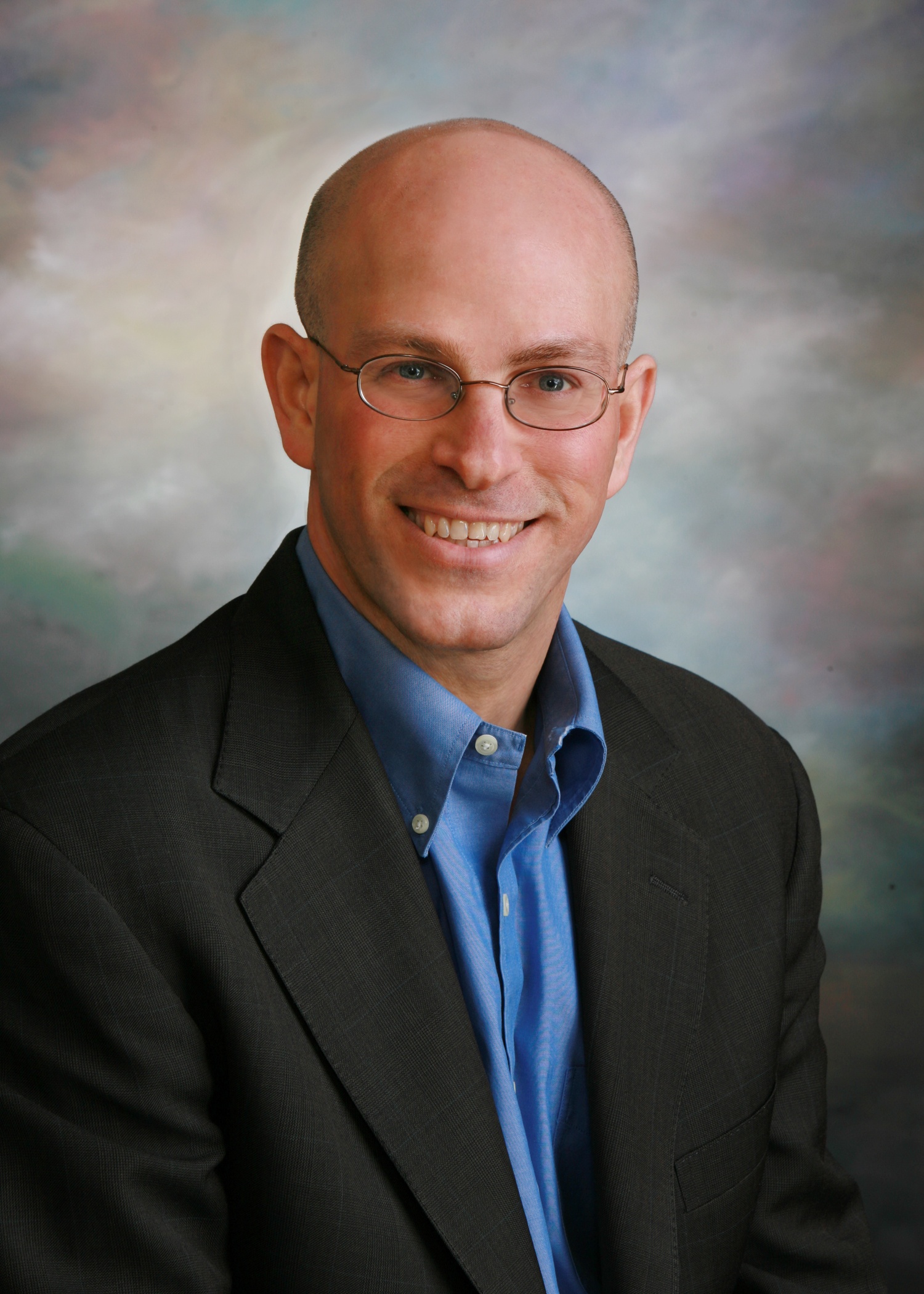 By Ari Rabban, Co-Founder and CEO, Phone.com
BYOD has quickly become one of the biggest buzzwords in business today. It's also an opportunity for SMBs to spend less time using some other four-letter words, such as when they're scrambling to recover after a disaster.
Part of the reason why so many enterprises–including SMBs–now have "Bring Your Own Device" (BYOD) policies is because they're a way to leverage hardware that they otherwise couldn't afford to buy for all employees. Another reason is increased productivity: an extra 37 minutes per week per employee, according to a recent Cisco study. For an employee making the median wage, that works out to an additional $350 in annual value – more than enough to cover a device subsidy for employers that choose to offer one.
Less well-known is how BYOD can maximize business continuity. A mobile phone, particularly if it's their personal device, is something that employees will have with them at all times. So when there's hell or high water (Hurricane Sandy is an example of the latter) those mobile phones are literally in the best possible position to keep your business running.
VoIP enables your business to get the most out of those devices. For example, if you currently have an on-premise PBX, all it takes is one flood or fire to disable your company's ability to communicate effectively, especially with customers. Sure, you could have a policy of putting mobile numbers on business cards and in email signatures. But when there's not a disaster, that policy can drive up your phone bill if customers call those numbers first as a way to avoid phone tag.
A hosted PBX--as well as other cloud-based telecom and IT services – provide a smarter alternative. The safety and availability of your PBX now is someone else's job, and frankly they're better at it than you are, simply because telecom and IT aren't your core competencies. In the event of a disaster, that provider can have incoming calls to your office numbers automatically ring your employees' mobile phones.
And when there's not a disaster, employees in the field can use their mobile phone to return calls left at their office number, but the hosted PBX makes it appear that the call is coming from their office line. That sleight of hand avoids the cost and annoyance that can occur when customers get a hold of your employees' mobile numbers.
When comparing cloud providers, look for features that are particularly handy for employees when they're in stressful situations, for instance, post-disaster. For example, call recording eliminates the need to take detailed notes, so employees are free to focus on customer needs rather than conversations. During normal business operations, call recording preserves the bottom line by helping resolve disputes, instead of simply eating a mistake because the customer is always right.
Although BYOD is almost synonymous with mobile phones, the same strategies can apply to tablets, too. For example, a VoIP softphone enables those tablets to double as phones when employees are in an area with Wi-Fi. If their tablet has cellular, too, they have an additional option for staying connected even during the worst of times.
Finally, don't overlook a factor that can make or break your entire BYOD business continuity strategy: the reliability of your cloud provider's infrastructure. For example, your provider should have multiple data centers that are widely dispersed geographically. That redundancy makes it far less likely that a hurricane, flood or other disaster will disrupt their business – and yours.
Each data center also should be served by at least two completely separate broadband networks. In other words, if a data center is served by two different broadband providers, but one is just reselling the other's network, all your cloud provider will get is two apologies instead of one. Meanwhile, your business takes the hit.
If you have, or are considering, a BYOD policy, it's an ideal way to increase the likelihood that you business will be a survivor. Combining BYOD and the cloud puts your fate in your hands – or more precisely, your employees'.