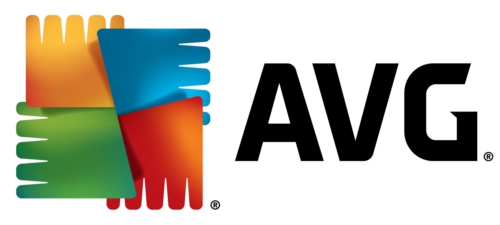 AVG seems to be staying true to its word of maintaining its commitment to the channel via its acquisition of LPI Level Platforms last month. The company said earlier this week that it has hired a former N-able staffer away as its new VP Channels North America. Marco La Vecchia, is set to begin his AVG tenure on August 15.

While at N-able, La Vecchia led the compay's sales operation for North America and successfully grew its partner base. He will be reporting to Luke Walling, VP SMB Sales and Operations, North America, and will be based out of the AVG Ottawa office. His team will be responsible for driving new business and accelerating the growth of AVG's combined SMB Software as a Service Services business – AVG CloudCare, Managed Workplace, Network Operations Centre and Helpdesk across North America.
"This is an exciting opportunity. AVG is a fast growing organization with a very solid SMB product portfolio," LaVecchia said in a media release. "I'm looking forward to using my RMM expertise to help continue to grow our channel base and extend our reach in the SMB marketplace with our service providers."

This is the second announcement of late in which former staffers of recently acquired RMM companies have been moving around. Rob Rae, who was LPI's partner development director recently left to join Datto as VP of Business Development, and last week we broke the news that former LPI managers Urvish Badiani and Nadia Karatsoreos were set to join Rae at Datto on August 12.