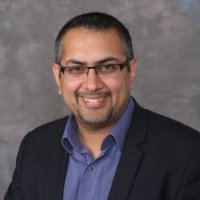 We heard today that more Level Platforms staffers have left the recently acquired company to join another channel-related vendor, Datto. This time it's Urvish Badiani and Nadia Karatsoreos, who had both previously worked at LPI as Partner Development Managers. Badiani had been with LPI since 2006, and Karatsoreos was with the company for the last three years.

(Pictured): Former LPI Partner Development Managers Urvish Badiani and Nadia Karatsoreos will be joining Datto on August 12 in similar capacities.
Badiani and Karatsoreos (pictured at right) were confirmed as leaving LPI this week, and will be officially joining Datto on Monday, August 12. Both will be working out of Datto Canada's headquarters located in Toronto and will be part of a team that will be focused on building out and furthering Datto's channel partner program. They will likely be utilizing the experiences and skills that they acquired at LPI in working with the company's MSPs as partner development and account managers.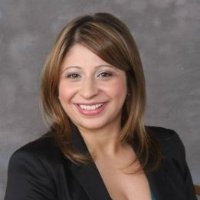 Badiani and Karatsoreos will join their former LPI colleague Rob Rae, who moved over to Datto last month as VP of Business Development. Rae said that he is very excited about being able to work with his former colleagues. He also added that Badiani and Karatsoreos were not "brought over" by him when he exited LPI for Datto. "Both of them have a great reputation in the industry," Rae said. "Datto asked me who we should look at for these positions, and I simply made suggestions. Then like any other candidate, Urvish and Nadia went through the same interview and hiring process as any other prospective Datto employee would."

Rae also told me that he is looking forward to the momentum and strength that both Badiani and Karatsoreos will add in continuing to build out channel relations and the channel program that is already in place at Datto. "Adding industry veterans like Urvish and Nadia to the (Datto) team will only help to enhance and grow the channel program at Datto," he said. I'm very excited to be working with them again."

Stay tuned for more on this story, as we will be definitely be chatting with Badiani and Karatsoreos in the coming weeks as they start their new positions at Datto.