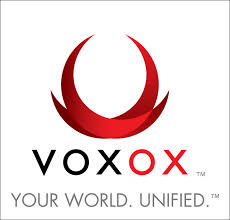 Voxox today announced the promotion of Joann Farrar to the role of VP, agent channel, Joe Schiavone to the role of VP, dealer channel, and Tad Nikolich to the role of SVP business sales.
"I am extremely excited to see our business sales channels grow," said Bryan Hertz, CEO and co-founder of Voxox. "With our highly competitive channel partner incentives, comprehensive portfolio of cloud services that offer high margins to the channel, and now, with Tad, Joann and Joe elevated in new leadership roles, we are positioned to make even greater strides with our channel partner program."
Farrar will focus on the company's master and sub-agents, Schiavone will support dealers who work with installations and tier one support, and both will report to Nikolich, who will continue to oversee the business and wholesale sales effort.