It's finally happening. Start-ups such as GridVision, based in New York, NY, are emerging to capitalize on the pivot to Office 365 and the cloud world. GridVision launched both its company and its SaaS-based beta IT management and automation platform solution earlier this week. I was able to sit down and talk with GridVision CEO and Co-Founder, Christian Ehrenthal (pictured), and he walked me through the basics of his company's solution.
So what does GridVision do? I'd start with they have a lack of legacy on-premises "baggage" as a born in the cloud startup. So that gives them a lot of agility and flexibility. It's like a country devastated by a hurricane and rebuilding its telecom infrastructure with wireless, not landlines. A fresh start is, well, refreshing!
This timing couldn't be better with Office 365 finally validating the cloud paradigm for even the most discrimination MSP. And yes – they hook Office 365, which I'll get to in a moment.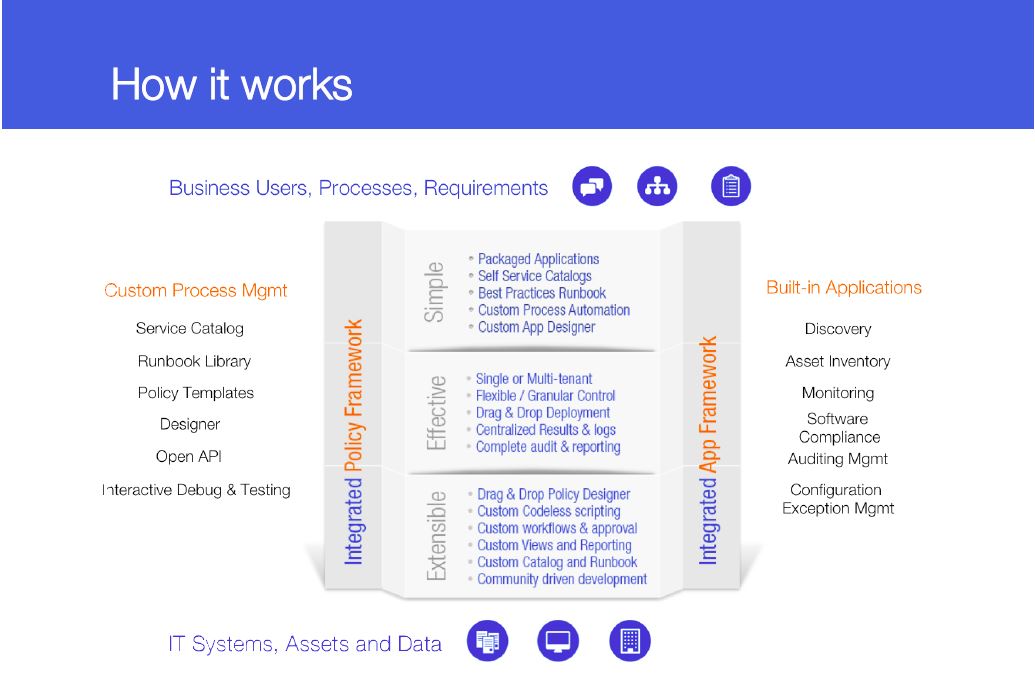 GridVision has developed an Azure-based automation and management platform, which feels a lot like an RMM, with the goal of increasing business efficiency for both IT Professionals and their SMB customers. With efficiency in mind, GridVision created a single pane of glass portal for all customers to access their most important business technology processes. In doing a short demo with Christian last week, I saw that GridVision comes equipped with a series of pre-built policies, but also enables IT Pros to create and implement their own custom policies, based on their needs. The accompanying figure demonstrates its prowess today and where it's likely headed in the future. To simply label it yet another RMM is a disservice, however, because this is a beta launch bound to be a bigger toolkit. In a second blog, I'll have a more robust technical review of its capabilities. Today's focus in the launch of this start-up.
"IT staff are often buried in repetitive daily tasks, which can be a frustrating distraction from focusing on bigger, long-term IT objectives. However, productivity is impacted when systems are not available. We created GridVision to deliver an easy-to-use cloud-based platform that automates everyday IT tasks and empowers SMBs with enterprise-grade tools," said Christian. "We are looking forward to driving adoption of this solution in the North American market and beyond."
Beyond those talking points about better customer service and being a more efficient MSP, I was impressed by GridVision's community commitment from Day One. It has a grassroots lead generation motion with a free community version of the product up to 100-assets to monitor and managed. GridVision has a collaborative paradigm seeking community input in the development cycle, including community voting. And something near and dear to my heart, there are virtual "Automation Hero" competitions offering prizes to drive community participation. These grassroots qualities are a lost art.
Here's the other good news: GridVision said that their platform can also collect Office 365 mailbox information and that users can set up the solution within 15 minutes. I'll dive much deeper in a future blog into this feature but I want to end on emphasizing that here is a start-up embracing Office 365 from inception. Look for more like-minded startups in the near future.