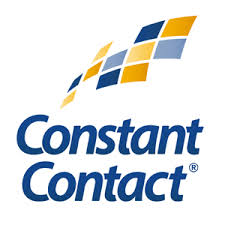 Constant Contact, Inc. , which offers an online marketing program for SMBs, has chosen Aria Systems' platform for recurring revenue management to provide a greater variety of pricing, packaging, and billing options to its 600,000 customers.
"To support the continued growth of Constant Contact's online marketing solutions for small businesses, we needed a service that enables flexible pricing and billing options that couldn't be provided by our current systems," said Jim Walsh, vice president and chief information officer, Constant Contact. "Aria Systems' recurring revenue management service helps us quickly combine our current systems with more agile options so that we can maximize revenue from all channels, including our indirect channels."
This service will remove outdated set-pricing structures, providing flexibility for Constant Contact and its customers. Constant Contact will continue to offer customers the ability to easily design and deploy marketing campaigns, and Aria will help grow business and customer satisfaction.