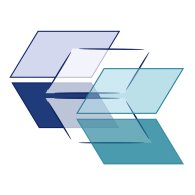 Earlier this week, eFolder and their recently-acquired company, Anchor Networks, announced a 22-stop tour through the US for MSPs and VARs. This tour will include dates between Oct 8 and Nov 21, and will stop at major cities throughout the US.
All of the tour stops will feature a complimentary lunch at Morton's Steakhouse, and will include information on the Anchor "sync and share" file platform. Ted Hulsy, VP, Marketing at eFolder, explained the goal behind the lunch tour in a press release this week: "This nationwide tour will allow interested partners to quickly learn about the Anchor solution and to explore the hot business opportunity of business-class file sync, while enjoying a delicious lunch compliments of eFolder."
To view all of the lunch tour dates, please visit the site here.