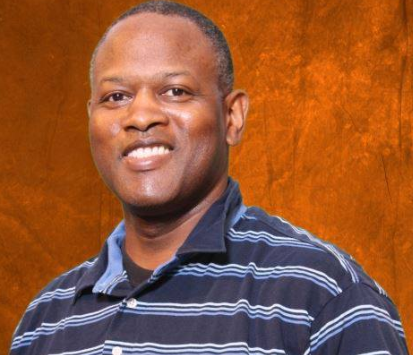 A living legend in the SMB IT Pro community, Dino White, has fallen victim to a severe stroke. Dino currently is in critical condition and is scheduled for surgery today (Tuesday, October 29, 2013). Therefore, today, we are asking you to please take a moment to show Dino your support.
Dino is a long-time fixture in the SMB Nation world. He's been to countless conferences and events. But more importantly, he is an all-around great guy. Beyond the SMB IT realm (where he is president of Dicyn Solutions), Dino has been extremely active in both the New York Small Business Server (NYSBS) user group and The Framsyn Initiative. The term "Framsyn" is Scandinavian and translates to "future vision."

Dino's mission is to stimulate economic growth and development by providing high school students, Grades 9 through 12, the opportunity to pursue an Information Technology Career with certification and training prior to graduation. They will be provided with a 21st century Educational approach, which will enable them to compete for jobs in the current Global Market. His initial efforts, focusing on schools in both the New York and North Carolina areas, were aligned with the Microsoft Small Business Specialist Community (SBSC) and the 70-282 exam. In his heart of heart, he is trying to better the lives of high school kids and attract them to careers in the IT field.

Dino is also a pirate! No, not the Halloween type, but a proud fan of the East Carolina University Pirates. I could also count on Dino to post up links to Pirate Radio and how his football team did over the weekend.

Please show your support by posting to both Dino's Facebook page and LinkedIn profile.