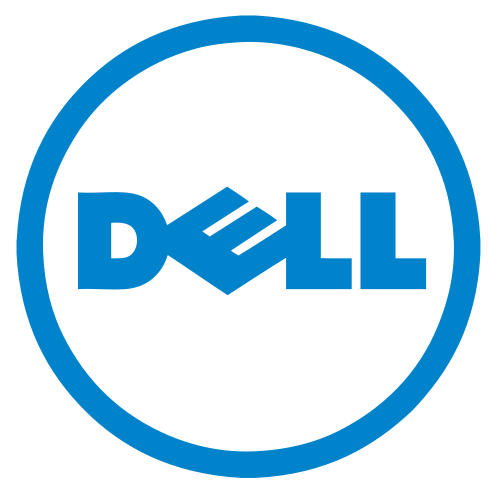 Dell said that it will now enable Microsoft Windows Server Hyper-V as a viable hypervisor choice for the OpenStack cloud platform. This development, which is the first instance of a technology vendor enabling Windows Server Hyper-V hypervisor on OpenStack for private clouds, will give customers additional flexibility and choice to run OpenStack workloads within their existing Windows Server environments.
Dell will enable key features of the Windows Server 2012 virtualization platform for OpenStack, including network virtualization, policy-based isolation, Quality of Service and multi-tenancy. Additionally, Dell is working with other OpenStack members for the optimization of OpenStack components including OpenStack Compute for Hyper-V, OpenStack Block Storage for Windows, and Dell Crowbar provisioning. Dell is targeting availability of initial functionality in an upcoming release of the OpenStack project.
Dell and Microsoft have a longstanding relationship and this effort is in addition to Dell's current support for native Windows Server 2012 and Hyper-V. Microsoft is also working with Dell to provide support to enable interoperability. Dell will also work to have System Center 2012 Virtual Machine Manager, federated with OpenStack Image Manager, to provide full functionality. The concept of federating System Center Virtual Machine Manager with OpenStack Image Manager is to minimize synchronization issues to OpenStack customers running a hybrid environment with Integration to customers using Window Server 2012 Hyper-V in this environment.
Dell has been part of the OpenStack community since its announcement in 2010 and offers a packaged OpenStack solution today, the Dell OpenStack-Powered Cloud Solution, along with a number of joint solutions with partners. Dell also holds two seats on the OpenStack Board of Directors.
As part of Dell's broader cloud strategy, Dell has been a pioneer in working with customers to design and build private clouds through its industry-leading Server, Storage and Networking infrastructure products in addition to its recently unveiled Active Systems portfolio.