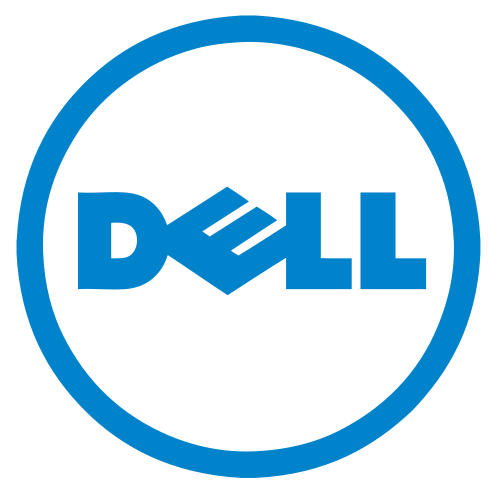 This morning, Dell announced the immediate availability of the latest Dell SonicWALL Hosted Email Security solution. The new version, 2.0, has added support, including 24/7 online and phone options.
The Hosted E-mail Security 2.0 version comes with outbound e-mail scanning functionality, as well as protection against malware, phishing and scam e-mails. The solution is cloud-based and can be quickly set up to sync with LDAP servers and monitored from a web browser. In addition, the end-user can control spam management, allowing them to whitelist items as they see fit.
For more information about the solution updates, please visit the site here.