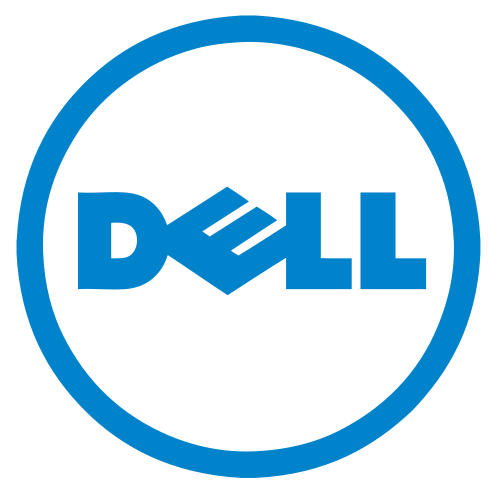 Yesterday, Dell announced that they have partnered with Red Hat, Intel and VMware to develop a Linux-based EHR testing platform for hospitals. Dell is currently showcasing this solution at the the Healthcare Information & Management Systems Society (HIMSS) 2013 in New Orleans, LA.
"Through this alliance, we are poised to give customers - especially mid-size hospitals - greater choice and flexibility for meeting meaningful use requirements," said August Calhoun, Ph.D., Vice President and General Manager of Dell Healthcare and Life Sciences, in a press release yesterday.
The solution, dubbed DRIVE for all of the companies involved, is expected to be a more cost-effective platform for hospitals to test and deploy electronic health record (EHR) applications. From this platform, hospitals may do cross-functional testing and perform end-user tests for all EHR software. The DRIVE Center of Excellence is currently run on Epic Systems' EHR software. Dell Intel x86 servers, RedHat support, and is located in a Verona, WI datacenter.
"Red Hat has a long history of providing open source mission critical IT Infrastructure environments to some of the largest healthcare entities and software vendors worldwide," explained Mark Enzweiler, Vice President of Global Channels and Alliances, Red Hat. "Our expertise and robust technology coupled with the DRIVE Center of Excellence will provide Epic customers with world-class support. Open source software also enables organizations to enjoy a lower total cost of ownership, helping offset potentially rising healthcare costs."
For more information about Dell Healthcare solutions, please visit the site here.