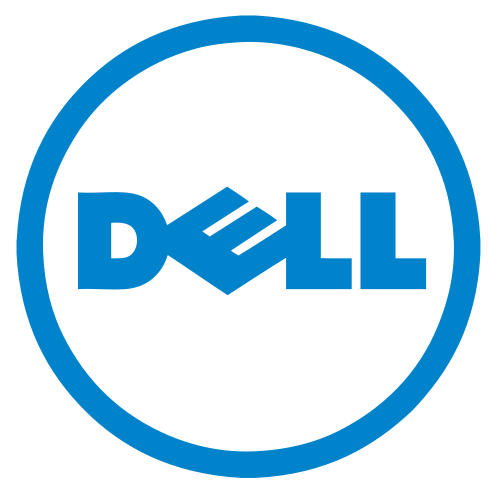 We heard today that PEER 1 Hosting (not to be confused with retailer Pier One) has formed a strategic alliance with Dell to deliver cloud services in Canada. The Web hosting provider, which is the newest addition to Dell's recently announced public cloud partner program, will service the critical Canadian market and help Dell provide its customers with choice and capabilities.
"Our customers are asking for cloud solutions to meet their business and technology needs from providers who are focused and responsive," said Jeremy Ford, Executive Director, Cloud Services, Infrastructure and Cloud Computing, Dell. "Dell's public cloud model stresses choice combined with cohesive management. PEER 1 Hosting delivers a leading cloud offering to the Canadian market, and their dedication and service to their customers brings added value to our Cloud Partner Program."

Customers can immediately begin to purchase products from PEER 1 Hosting through their Dell sales representative.