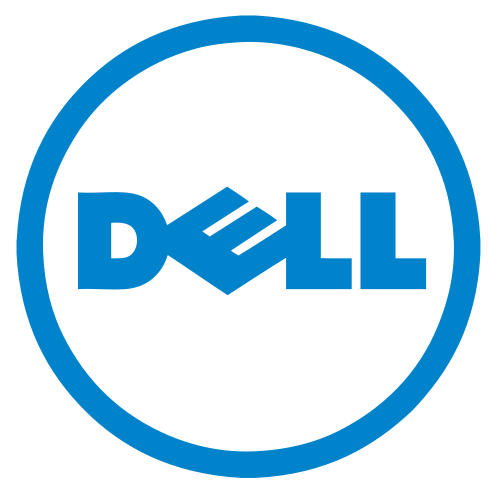 Yesterday, Dell released a series of new mobility solutions designed to help organizations better embrace the growing BYOD trend. In addition, the company announced a new series of technology competencies for their Partner Direct program.
The mobility suite announced yesterday includes solutions for endpoint security, migration security and transition to the cloud:
Dell KACE Management Appliances and Dell Quest User Workspace Solutions, both of which are designed to provide enhanced endpoint security through remote configuration management, encryption and imaging.

Migration Manager for Exchange and Migration Manager for Active Directory, which allow users to make a one-step migration from Microsoft Office 2000-2003 to Microsoft Office 2013 and from on-premise to either cloud, hybrid or another on-premise system all without disturbing employee workflow.

New suite also set to run primarily through cloud-based applications, which will allow data to be stored and accessed securely from remote devices.

The second announcement from yesterday was the addition of new software competencies to the company's PartnerDirect program. Dell explained that in the next few months, there will be new revenue thresholds for software reseller partners to pass in order to qualify for Premiere or Preferred status. Partners, including those who are joining from acquired organizations, will also be able to decide to sell just hardware or just software, or both. For more information about the Dell PartnerDirect program, please visit the site here.