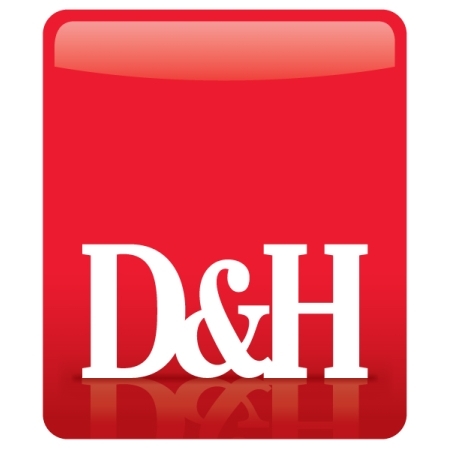 D&H Distributing recently announced that it has added the Sophos Unified Threat Management (UTM) network security software to its offering list for VARs. This announcement marks another expansion of the two organizations' three-year partnership.
"We see a window here for solution providers to possibly increase revenues through a managed services offering. We will work to provide as much resources as possible to optimize that opportunity for our VARs," said Jeff Davis, Senior Vice President of Sales, D&H Distributing, in a press release this week.
In addition, D&H is offering an on-demand webcast series for its members, titled: "Configuring and Deploying a Sophos Unified Threat Management Solution to Provide Visibility and Consistent Security Across an Organization," via its Solution Lab. This is a three-part series, totaling 30 minutes (10-minutes each), hosted by Sophos Network Security Product Specialist Bill Prout, which features in-depth details on the Sophos UTM. D&H will also have a marketing template, titled: "Data Security for Business from the Inside," available for partner use.