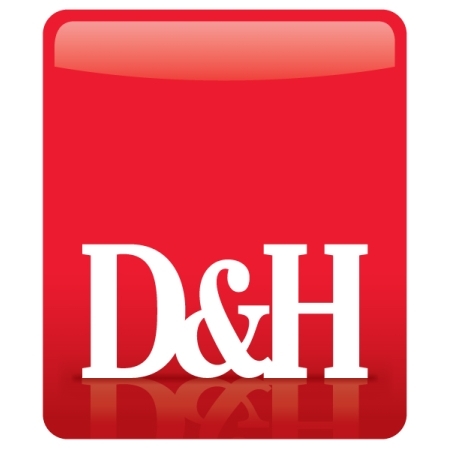 Earlier this week, D&H Distributing announced that it has sold over 39 million Green products since its launch of the "Go Green" campaign in 2010. Company representatives said that although this program was originally meant to foster awareness in the IT Community, and to reduce the company's carbon footprint, it has taken on a mind of its own.
The D&H "Go Green" Program features a special "green" product filter for resellers to use in their searches, as well as a dedicated "Think Green" link on the reseller site menu, which features special offers and facts about D&H's current green efforts.
"Whatever item a reseller is looking for, it can be found in an ecologically-friendly design, from desktop PCs to messenger bags to cables," said Jeff Davis, senior vice president of sales at D&H Distributing and one of the founders of the D&H Go Green program, in a recent press release. "We want to help customers easily locate these products so they can proliferate more environmentally responsible architectures throughout the business community. As a company, we've taken that a step further by establishing green processes at our locations across the country, and in Canada. We're proud that our resellers have taken the effort to heart as well, and the overall campaign has led to a great amount of green-certified merchandise being used in the field."
Chief among the company's current green efforts is the installation of a 62,729 square foot field of polyvinyl solar panels, which will start providing most of the energy for the company's Harrisburg, PA headquarters. In fact, this addition is expected to reduce D&H's dependence on traditional energy by 40% per year.
The company also reserves parking spaces with solar chargers, to encourage employees to drive either hybrid or electric vehicles.