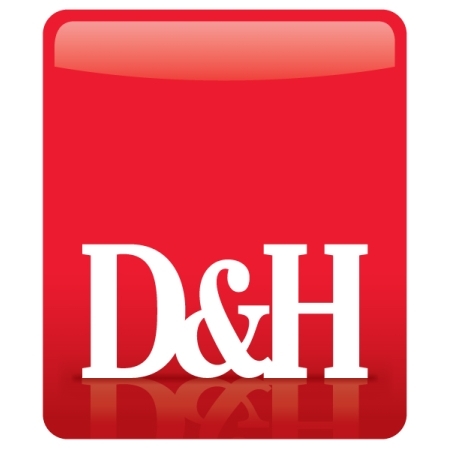 Earlier this week, D&H Distributing announced that has added new resources for its backup and disaster recovery resellers. These new resources include an interactive Solutions Lab webcast, to be broadcast this week, as well as a new marketing template for resellers to use with their end-users.
The interactive Solutions Lab presentation, titled: "Disaster Preparedness - Before, During and After It All Comes Down" is scheduled for next Thursday, July 31 at 2:00 pm Eastern. D&H Resellers can today download a new marketing template titled: "Disruption is Not an Option," which has a series of tips and tricks for SMBs to build an effective disaster recovery plan.
D&H cited a recent report, which found that less than half of all small businesses have a dedicated BDR plan. As many of you know, small businesses are not spared in the event of a disaster, and the chances of an SMB surviving such a situation is very low (less than 10%). In addition, Microsoft announced that it will end support for the highly-popular Small Business Server 2003 in July of 2015. Jeff Davis, Senior VP of Sales, D&H, touched on the changing server environment in a recent press release: "We're trying to instill the value of disaster recovery as a crucial long-term investment," he said. "A secure disaster management plan will allow companies to safeguard essential customer data—and in turn, their own businesses. This is not just an intelligent way to conduct themselves on an everyday basis, it's simple self-preservation. It could make the difference between a company surviving [and] closing down in the wake of an adverse event."
To date, D&H has a wide variety of BDR solutions for its resellers, including the Microsoft Windows Server 2012/212 R2, with which D&H has seen a lot of success, as well as Carbonite Server Basic, WD Sentinel DS5100 8 TB Storage Plus Server and the APC Smart-UPS LCD 120V.
For more information about the D&H BDR options, please contact your D&H representative.