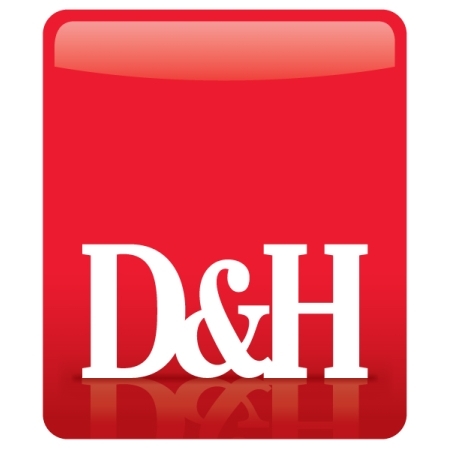 Earlier today, D&H Distributing announced an expansion of its cloud-enabled product portfolio. To be specific, this expansion came in three areas: Cloud Security, Cloud Software and Infrastructure, and Cloud Storage. This announcement is designed to allow D&H resellers to better leverage the increasingly popular cloud-based protocol in their sales departments.
D&H representatives explained that the company's cloud-based SMB products have grown steadily through the years with the emergence of the "Security-as-a-Service" model. Here are a few examples of the cloud product portfolio:
Cloud Security: McAfee Cloud Security and Sophos Cloud Endpoint Security.

Cloud Software and Infrastructure: D-Link, SimpleScan and Microsoft Office 365.

Cloud Storage: ASUS' WebStorage 50GB and Pogoplug.
"Cloud-based solutions continue to hold the attention of the business community for a gamut of reasons, and not just the obvious benefits of cost-reduction and redundancy," said Jeff Davis, senior vice president of sales at D&H, in a press release today. "Products that use virtual protocols offer a great deal of flexibility when it comes to access, convenience, and shared resources. When data and infrastructure is located in the cloud, a company's ability to scale and to act with agility is considerably increased. We're excited that the paradigm has matured to a point where our customers can market an impressive range of cloud-enabled solutions."
For a full list of D&H's Cloud Portfolio, please visit the site here.