According to research completed last summer by Wakefield Research and Citrix as little as 16 percent of your SMB customers might actually understand what the cloud is. Twenty-eight percent of survey respondents said that it was weather-related (literally a cloud in the sky) while another 17 percent...well, the less said about their responses the better. Suffice it to say they were wrong.
The numbers are probably better now, almost a year later but the cloud has gotten more complex too. The big public cloud providers – which are gearing their services to large enterprises which have proportionally large IT staffs – have stuffed their offerings with hundreds of solutions and it's your job as their IT guru to help them navigate that morass.
That's why Continuum launched the Continuum Cloud Console – C3 for short – this week. C3 is an Infrastructure-as-a-Service (IaaS) management platform that helps MSPs unlock the value of the public cloud for SMBs by streamlining the congested world of the public cloud.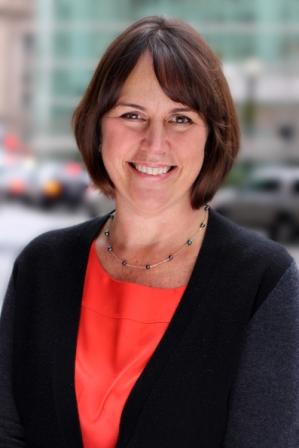 "We've simplified the complexity of the choices out there," said Dee Zepf, Continuum's Vice President of Product Management and Technical Services at Continuum. Essentially, C3 preselects the solutions that are going to make the most difference for SMBs and excises the rest, decluttering the process for MSPs.
C3 – which provides cloud service management through the same pane of glass used by the company's existing RMM solution, thus putting everything on one screen for techs – is initially limited to Amazon Web Services (AWS), but Zepf says that she expects to roll out enhancements every quarter going forward, including Google, Azure and other large public cloud offerings.
Tim Lasonde, president of Boston-based NSK Inc., which is focused on providing IT services to SMBs, says the conversation about the public cloud comes up with customers all the time, especially when a client is due for a technology refresh.
As a member of Continuum's Partner Advisory Council, one of the partners who beta tested the C3 offering and an existing Amazon Web Services partner, Lasonde has some keen insights on the value of a service like C3.
"Working with Amazon can be a bit of a daunting process. They are big player and have a lot of offerings. It's such a disruptive technology. There are a lot of different ways to implement it," he says. "I think one of the reasons C3 is a good product is because it helps smaller MSPs that don't really have the time to invest in figuring out all the options."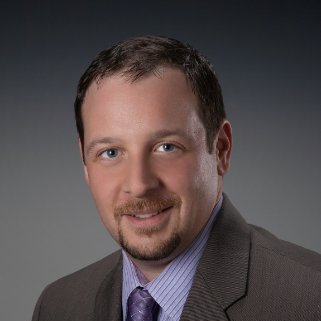 Lasonde adds that considering the rapidity with which customers are moving towards buying services through the cloud, getting up to speed on these services is critical for MSPs in the evolving IT landscape. The very public price war driving costs down across the board is certainly a factor driving interest.
On the one hand, this is helping us get new clients over and above existing customers, he says, but MSPs really do need to look at this for their customers because if they don't then someone else will or the customers will do it for themselves.
Right now anyone can go online and order Office 365, but someone still needs to manage that and controlling how the SMB is exposed to the value these services deliver allows the MSP make sure it's own value proposition is included in the message.
"Sure customers can go online and purchase O365 and stuff like that," says Lasonde. "But when it comes to managing it, like migrations, that requires some skill and some training. There are a lot of pain points. It's not the kind of thing that the average SMB wants to do. That's where we can add a lot of value."