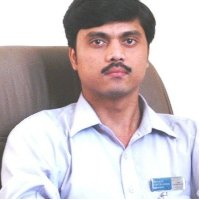 Abhijit Chatterjee, CEO and CIO of ABHI Technologies in New Delhi, India, recently contacted us with some exciting news. He has been confirmed as the winner on the IDG Premier 100 IT Award List.
Many of you may remember meeting Abhijit at our 2013 Spring Conference, held at the Microsoft Convention Center in Redmond, where he was an attendee. He has over 15 years of experience in owning his own IT Practice.
To connect with Abhijit on LinkedIn, visit his profile here.
Many congratulations to Abhijit! If you have community news, feel free to share it with us!