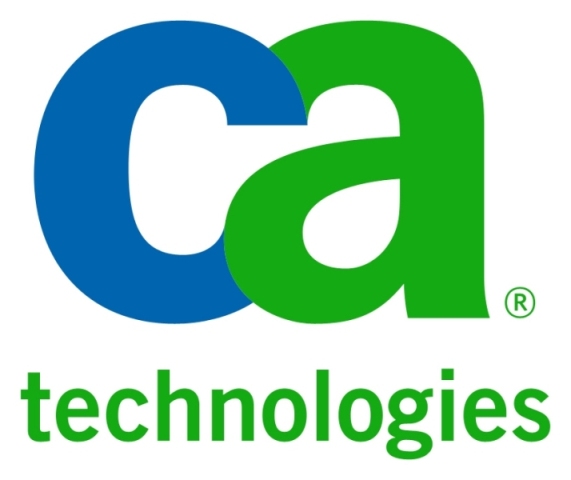 Yesterday, CA Technologies announced that they have added enhancements to their CA Global Partner Program. These enhancements will ensure better support for partners who are starting to offer hybrid solutions to their clients.
In particular, the enhancements cover the following areas:
Sales Support: Through partner access to CA's online standard pricing guide and updated rules of engagement.

Marketing Support: CA Partners at the Premiere and Advanced level will see more co-branded marketing programs, such as white label products and launch assistance, as well as access to business development funds and the MyCA Partner Portal.

Enablement Programs: Through which partners can access training resources for CA Technologies' solutions, best practice marketing tips, Managed Service Offering assets, as well as access to the company's Technical Support Education Library.

Relationship Management: CA expects new business planning tools to become available in August 2013 that will help partners develop smoother go-to-market plans and program launches.

"Our partners are creating hybrid models for customers migrating to hybrid environments that require transitions across multiple platforms and providers," said David Bradley, Senior Vice President, Global Partners, in a recent press release. "As a result, the enhancements to our CA Global Partner Program address this industry shift. Since the launch of our program over a year ago, we've remained committed to building business together with our partners."
The company also announced plans for a new program feature set to release in the 2014 Fiscal Year which would allow service providers to label their offerings as CA Technologies enterprise-class quality. For more information on the CA Global Partner Program, please visit the site here.