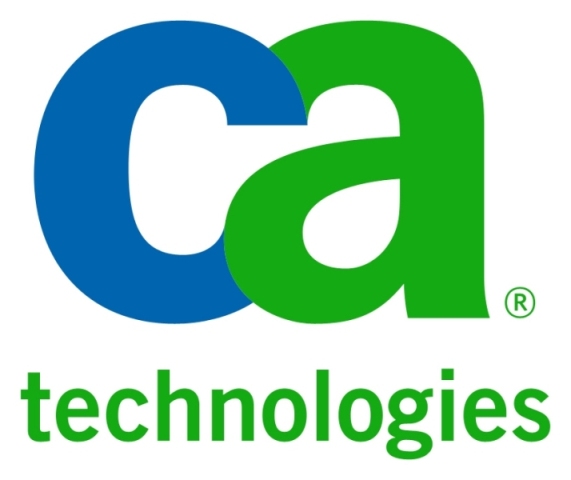 CA Technologies recently announced the release of an updated version of their CA Nimsoft Service Desk Solution, a SaaS-based program designed with an interface based on social collaboration systems. This tool allows users to access a database of fixes for common business application issues, as well as network with peers and industry experts to resolve the problem.
"Increasingly, IT is less about command-and-control and more about engineering a set of virtualized hybrid cloud resources that the business can access on-demand," said Lokesh Jindal, General Manager, IT Business Management, CA Technologies. "With CA Nimsoft Service Desk, we have designed and delivered a solution that IT can use to automate and deliver business services without getting bogged down in writing a bunch of inflexible code, tapping into its limited capital budget, or ripping-and-replacing existing resources that still have genuine value."
In the latest version of CA's NSD, there are three enhancements, which include updated mobility options, self-service/cloud automation and integration with complementary solutions. Updated mobility options include the ability for customers to create and monitor their vital ticket information from any device. The new self-service functionality puts troubleshooting and implementation into the business employee's hands. Finally, the new NSD version is compatible with other third-party service desks, such as Cisco Smarts and SAP Solution Manager. The solution can be quickly implemented and is available via two subscription options.
For more information about the updated CA Nimsoft Service Desk, please visit the site here.