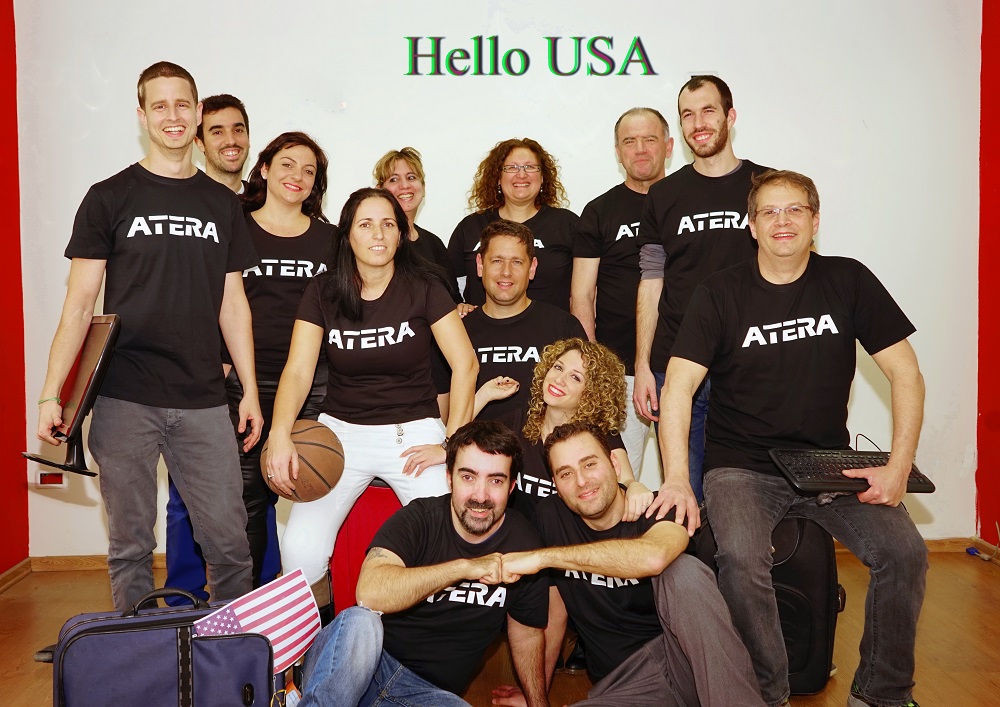 In visiting with Gil Pekelman, CEO of Atera, I was struck by how this new market entrant in the established RMM/PSA space for MSPs wasn't shackled by legacy roadblocks. Built from the ground up and born in the cloud, Atera is now available in the US as of today (March 23, 2015) at www.atera.com. The solution promises to be disruptive in the SMB space, especially the "S" sector.
Showing the "S" the love is the raison d'être for Atera. It's able to offer a comprehensive IT server management tool for a fraction of the cost of the established RMM/PSA players. While legacy vendors are expressing disdain for the "little guy" in the SMB MSP community, that where Atera is intent on disrupting the market.
First, Atera is disrupting the market based on a price reset long overdue in our space. Last week I blogged how Office 365 is essentially ¼ the price of the legacy on-premises Small Business Server era. The cloud paradigm is all about lower costs, so I got the sense that's how Pekelman approached the SMB MSP market with Atera. Essentially you can now ask "are you overpaying for your current RMM/PSA solution?" Pricing starts at $59/month. This is not a misprint.
Second is what I'd call the appropriate civilian use of military technology LOL. Try this on for size. At SMB Nation, we run Microsoft Dynamics CRM 2013 Online. We're essentially happy with the product as our main line-of-business (LOB) application. However, even on a good day, we only use about 1/3 of the power of the CRM LOB. It's all we need as an SMB. So aren't we implicitly overpaying for technology we don't want, need or use? Atera's solution was designed to provide the RMM/PSA functionality you need. It's simple and positioned extremely well for the small guy MSP that has been ignored for too long. When I tested Atera for the purposes of writing this blog, I was up and running in under 60-minutes. I get it. Good work, Pekelman.
Third is that this isn't a new babe in the woods. "We have been waiting with our launch in the United States till our software was perfect." said Gil Pekelman, CEO of Atera. "Our state of the art cloud based MSP IT Management Solution is now being used by thousands of IT Service providers in Europe and Israel, and we feel it's well positioned to satisfy the even more demanding needs of the cloud and IT Management market in the United States.
In conjunction with today's entry into the US market, Atera also opened a Seattle office in what it affectionately calls "the cloud capitol of the world."
Bottom line: Look at how you are using your current RMM/PSA tool and what you are paying for what you use. Then take the Atera test drive and see if it meets your needs. Not to get political, but I liken it to how we recently optimized our family health care coverage under ACA and are now saving over $7,200 per year with better coverage (while the legacy health care insurance providers are pounding sand). Get it?
My prediction? Look for this disruptive product to be embraced by the budding Office 365 community first.