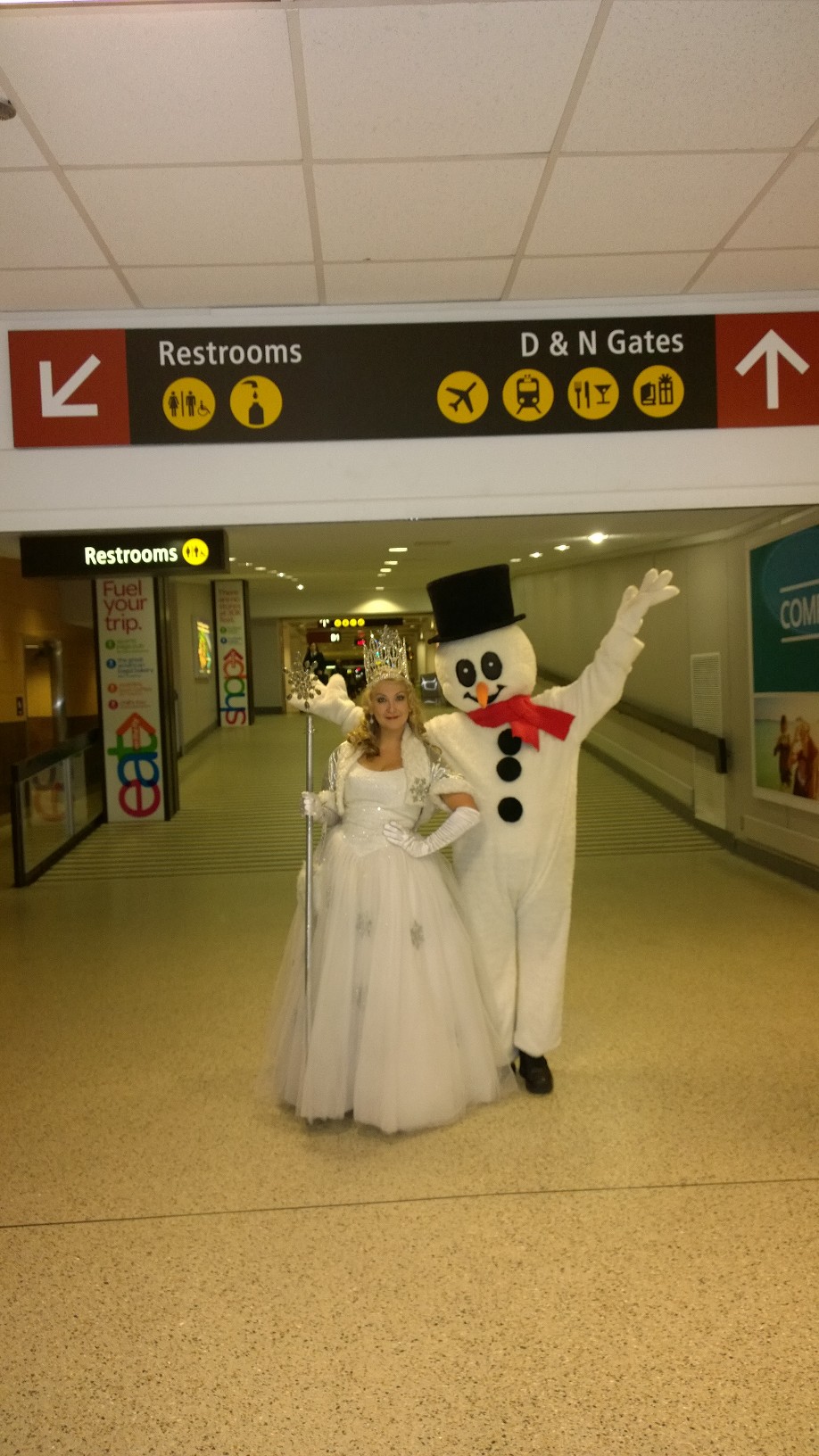 Hear ye! Hear ye! The Office 365 community has spoken and here is the crowd sourced wish list, just in time for Microsoft to make New Year's Resolutions. Before I jump into it, I first want to thank everything who helped socialize this topic by making sincere contributions. Power to the people!
Microsoft Dynamics CRM (online 2013) integration. This was from yours truly. I'm in CRM all day every day and would like it to better leverage Office 365 all the way from authentication to untold new nuggets I can't think of.
Here's the first part of what you, the community, asked for in 2015:
"The public website feature of Office 365 was dropped because of poor take up. Really it failed because the standard publishing features of SharePoint 2013 did not exist in the product. They should have allowed the Publishing Internet templates to be used. Using third party internet solutions like SiteCore is not the answer. The cost of hosting these products will not be able to compete with WordPress. What small to medium businesses need is a cheap hosting solution that extends their current Office 365 license. They need to be able to create a site structure, including subsites. By capping the number of pages or the throughput, customers with more rigorous requirements can look at a full blown SharePoint 2013 hosted option." - Alan Coulter, CTO / SharePoint Principal Consultant at FiveP Australia
"A log for upcoming updates that are in the pipe for the current tenant. As for now you know it's coming but not really when…it´s hard to prepare for it." – Daniel Lentz, Office365 Solutions
at CBO2
"The ability to convert an account from any plan to any other plan without having to do a .PST based migration. Give us flexibility to adjust our plans based on changing client needs." –Davis Feickert, Principal and Owner, HDF & Associates, LLC
"[…] a roadmap to let us know what changes are coming and when. Teams want to sign up to get all the new updates, but also want to be able to prepare their organizations." – Kelly Edinger, Business Results, Microsoft-Based Solutions and Continuous Impact via Professional Consulting.
"Add a wizard or function to update a Public Site's DNS (www) for GoDaddy or other ISP, since Public Sites are now being discontinued. Also, if you upgraded from an early version of Office 365, you cannot update the "www" DNS entry to point to an exrternal site or URL." – William Jeansonne, MBA, Founder and CEO at IT Specialist Network.
Thanks, folks, for the feedback! Stay tuned for Part Two, coming soon!