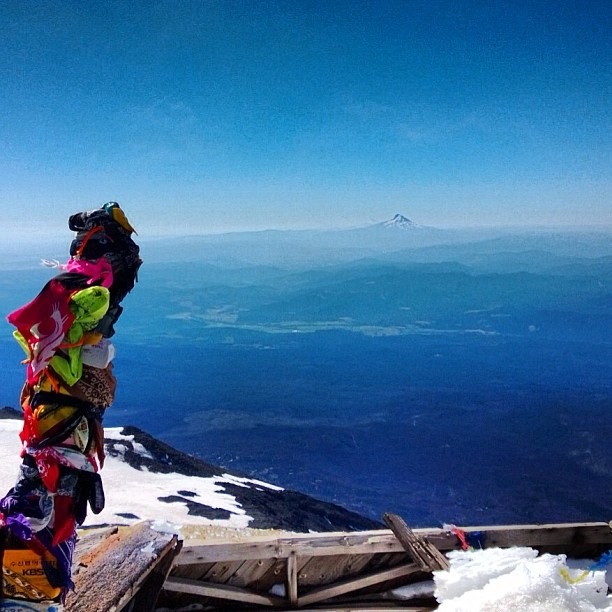 By Harry Brelsford, Founder and Chairman, SMB Nation, Inc.
Hey folks, and welcome to Part Two of the Office 365 Community Wish List for 2015. I can honestly say that I was surprised by the amount of replies I received from our community on the Office 365 Wish List. Here's the rest of the list!
---
John Benjamin, CTO, Cavu Networks

"1. Better access to log files for troubleshooting SharePoint services. Being able to find out more info from Correlation ID's without requiring support would really be great. This is tough in a multi-tenant environment but it would be nice to have so i'll add it to a wish-list.
2. More options for two-factor authentication.
3. The ability to rename the internal SharePoint URL after a tenant changes their company name so they show the change across the all the services. Currently, changes to the domain names which reflect a company name change can be handled in Exchange (multiple domains are easy) and Lync (requires PS but is well documented) but not for the SharePoint URL. This means the old name is reflected in any of the services which run on-top of SharePoint such as Project On-Line or Power BI."

Keith Bucknall Technologist / Lead Technical Architect at ERS

"1. additional sub tenants under a single tenant for additional ShrePiint environments.2. new features for Lync on auditing and restrict file sharing with federated partners.
3. 2 form factor without the need of Azure AD and only work on DirSync or ADFS."
"An ability to pull back email sent if it has not been opened or accessed. I used to able to do that in GroupWise. I don't see a similar function in Office 365 when you want make corrections to an email that was just sent. When you resend the email, the recipient user often can't tell what the latest version is." – Daniel Lark, Oracle DBA (ITS(Database)) at NYS Office of Information Technology Services
"Sort out confusion between Microsoft accounts (liveid) and Office 365 accounts, especially for Windows phone corporate users." – Simeon Lewis, Head of IT at World Society for the Protection of Animals

"I would like to have the ability to immediately prevent a terminated employee's account to be inaccessible to him/her. We have found that changing passwords does not prevent a terminated employee from accessing their account from a smartphone after they have been terminated or have quit. This, to me, is a huge security vulnerability." – Marc Lighter, Senior Consultant at Infinity Business Consulting
"Stop tying One Drive for business to Outlook.com accounts. Add the ability to easily map One Drive for business as a network drive. Allow partners to setup E1 trials instead of E3. Stop calling customers after they have been setup assuming it has been setup by a certified partner it just causes confusion." – Jason Marrow, President, Work IT Solutions

Joseph Palarchio, Lead Technical Consultant at Perficient

"1. The ability to split a tenant's location across geographies for clients that have compliances restrictions.

2. More granular RBAC such that it's not global admin for all services (a Roadmap item but I would like to see it implemented).
3. Support for cross-premises delegations in Exchange hybrid.
4. The ability to migrate email attachments larger than 25 MB during onboarding even if they could not be forwarded post-migration.
5. More transparency around changes which includes making sure the Roadmap is updated more consistently."
"With all of the changes (positive) happening with OneDrive for Business….going from 1TB and moving towards unlimited storage, is there any chance that the same thing will happen with SharePoint – 1TB or unlimited storage in SharePoint (no additional storage costs past what they are granted initially)?Because there is better collaboration within SharePoint, we hope that is the case. Right now companies get 10GB of storage plus ½ Gigabyte for each user, then it's $0.20/GB thereafter. In order to help companies adopt the use of SharePoint, that would help."
– Shawn Sailer, Empact IT
Thanks again, folks!