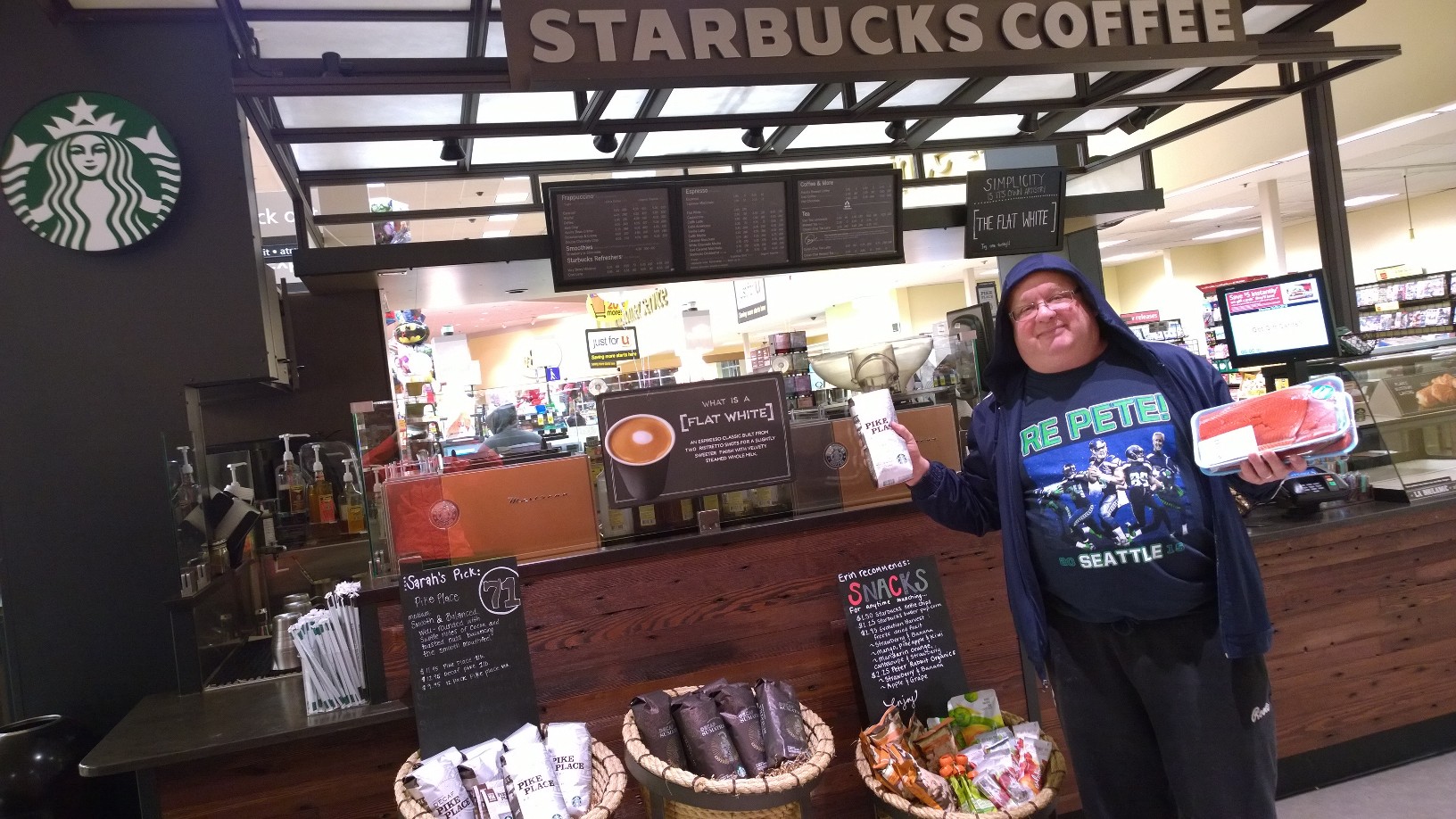 I'm a humble bumble today.
A few weeks ago, I made a friendly bet with Boston-based Continuum, concerning Super Bowl 49. If my beloved Seattle Seahawks won, I was to receive two Lobsters as my payoff from Shannon Kohn Mayer, who recently moved from LogMeIn to Continuum and has a channel role. If the New England Patriots won (which they did 28-24 late in the 4th quarter of the Super Bowl game), I am obligated to deliver Pacific Northwest salmon and coffee to Shannon's desk in downtown Boston on my next trip. This will likely be in mid-August when I attend the D&H New England Show. You can see in the pic that I'm posing with the booty while wearing a Belichick hoodie.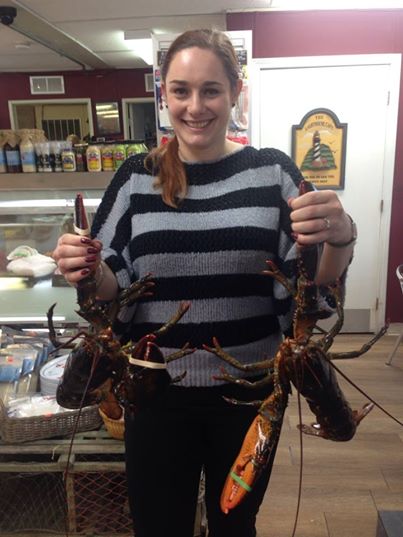 Shannon Kohn Mayer, Senior Marketing Programs Manager at Continuum.
Mayer, shown in the picture, commented: "Recently, our #Boston office had a friendly competition with SMB Nation Founder, Harry Brelsford. If the Seattle Seahawks beat the New England Patriots, we would have had to send him TWO lobsters from James Hook and Company... Sorry, Harry! These guys are staying put!"
So what's the take away from this? Not much really in terms of IT business but a lot in terms of relationships. Have fun. Enjoy the ride. And as for the game, congratulations to the Pats for a comeback victory. Everyone loves a comeback. For the Hawks, I'd offer being a risk taker got us to the Super Bowl but if not for that last play, I'd be enjoying two lobsters!