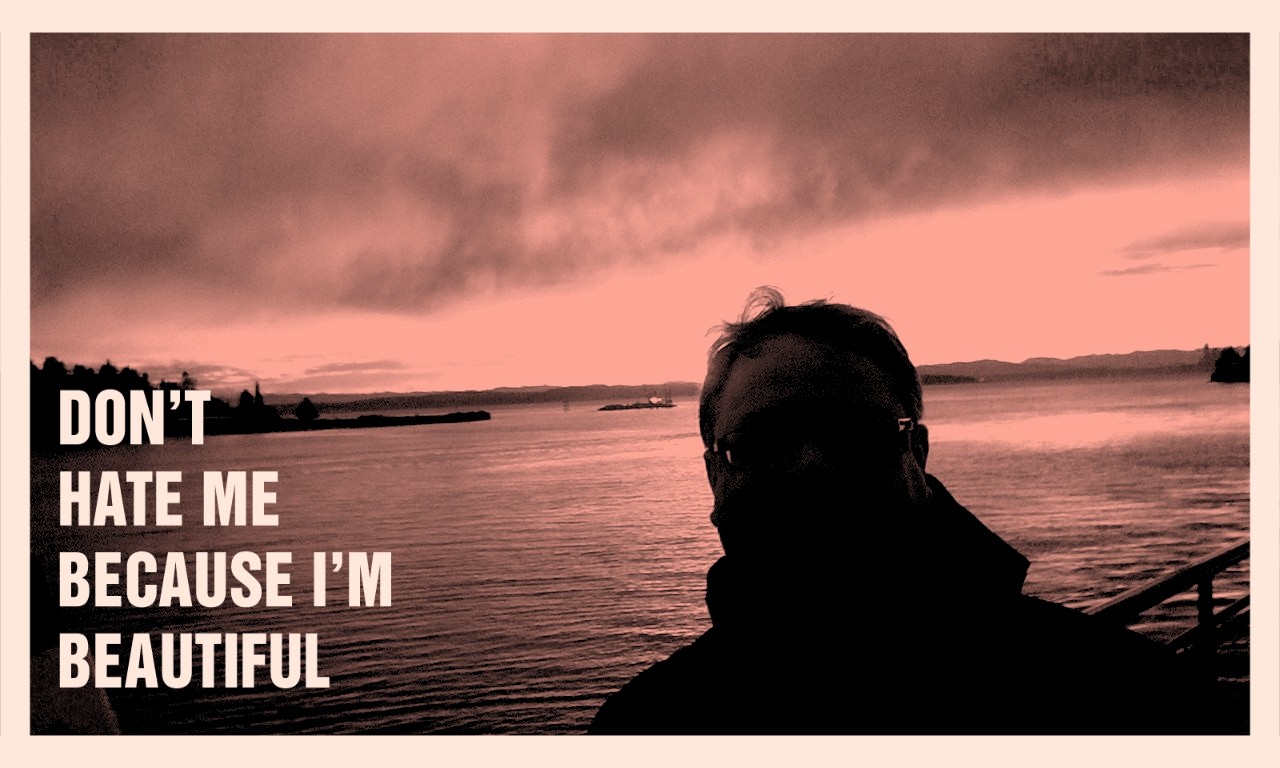 On the one hand, I'm holding a "Selfie Stick" that takes the business photography I do for SMB Nation to a whole different level. On the other hand, I'm trying to suppress my inner narcissist who wants to come out and play.
As you know, every article and blog at any of our sites (SMB Nation, Telephonation.com and O365nation.com) has to have a piece of art before we will publish. It's typically a photo related to the story. For years I could be seen with a Nikon DL-5000 camera. Today I carry the Nokia Lumia 1020 phone with the 41 megapixel camera based on the Carl Zeiss "PureView" lens. More on that in a moment.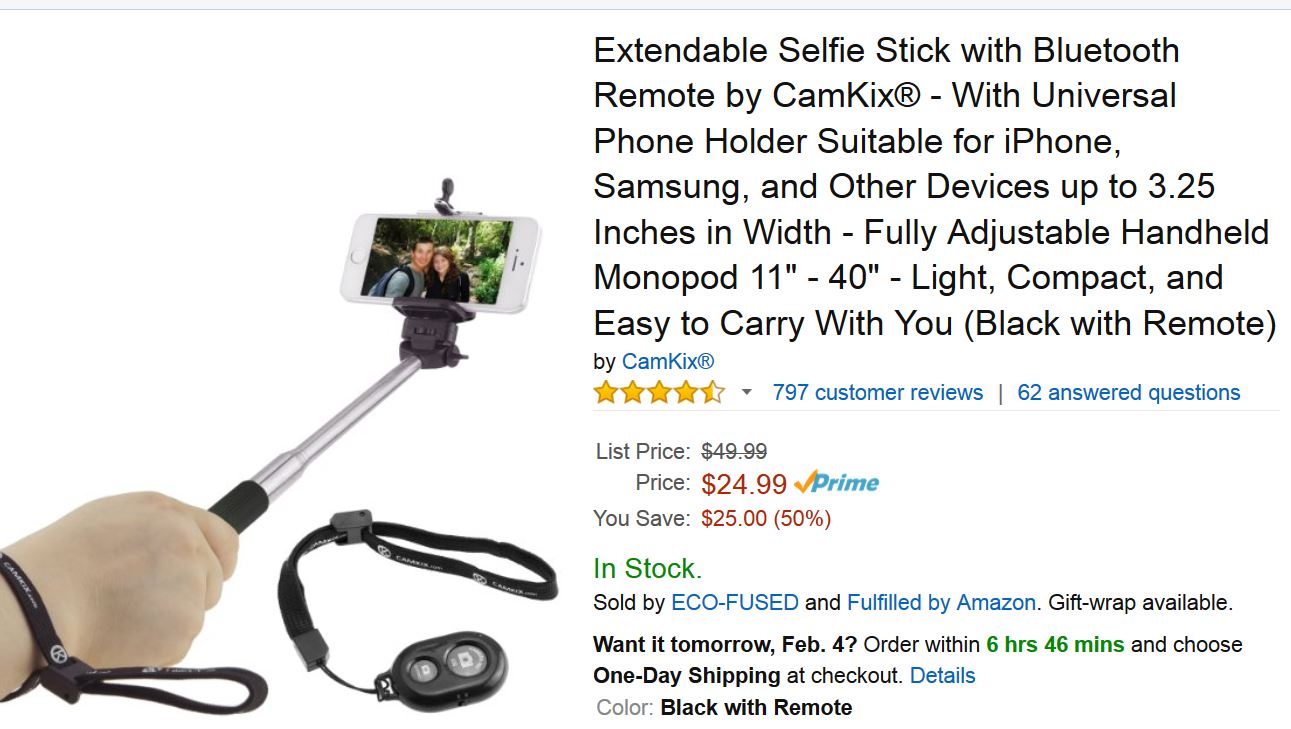 First, how did I buy the Selfie Stick? I crowdsourced recommendations at the Facebook group we manage "You Know You Grew Up With SBS If…" where I received many recommendations. I settled on the CamKix model shown below for under $30 USD.
I discovered a bit about my Windows Phone from this experience. It doesn't support the Bluetooth camera shutter functionality (iOS and Android do). So the little handheld Bluetooth remote shutter button that accompanied my Selfie Stick was worthless. So the question became how can I take a picture of myself (it's all about Me Me Me) without a way to delay or remotely control the camera shutter. The solution was simple. I went to the Windows Phone store and downloaded the Lumia Selfie camera application that uses the front-facing lens and has a shutter timer setting for 2- to 10-seconds. Problem solved. Place my Nokia 1020 phone on the Selfie Stick and then set the shutter timer to 10-seconds to pose.
But it raised another issue. Could I have a third-party shutter timer to manipulate the other camera applications on my mobile phone? The answer is yes. One application is the free Shutter Timer from the Windows Phone Store (but it has a 10-second maximum timer).
So there you have it. Get your selfie on!