Jon Gold By Jon Gold
Senior Writer, Network World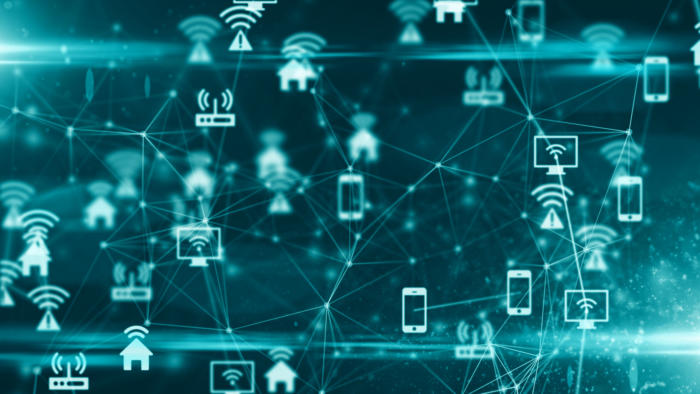 Thanks to the Mirai botnet attacks, few people in the world of tech need a reminder that IoT devices remain a serious threat to enterprise networks. Still, more than a year after the botnet made headlines worldwide, IoT security remains mostly an idea, rather than a reality.
Such is the scope of the problem that Frost and Sullivan IoT research director Dilip Sarangan argues for governmental intervention. Sarangan says that, because the responsibility for IoT security is diffused across device manufacturers, network providers, software developers and many others, it's difficult for the industry to make progress on all-encompassing standards.
"The only entity that has the ability to actually dictate what the minimum threshold is, unfortunately, is the U.S. government," he said.
The difficulty in creating overarching standards mostly has to do with the fact that any given IoT implementation has a large number of moving parts, each of which may be administered by different organizations, or even by third parties. For example, a set of medical devices provided by company A connecting to a network provided by company B, running an application, originally written by company C and residing in company D's cloud.
"Everyone talks about it like they're going to provide end-to-end security, and there's actually no way to do that," said Sarangan. "You have no control over a lot of parts of an IoT solution."