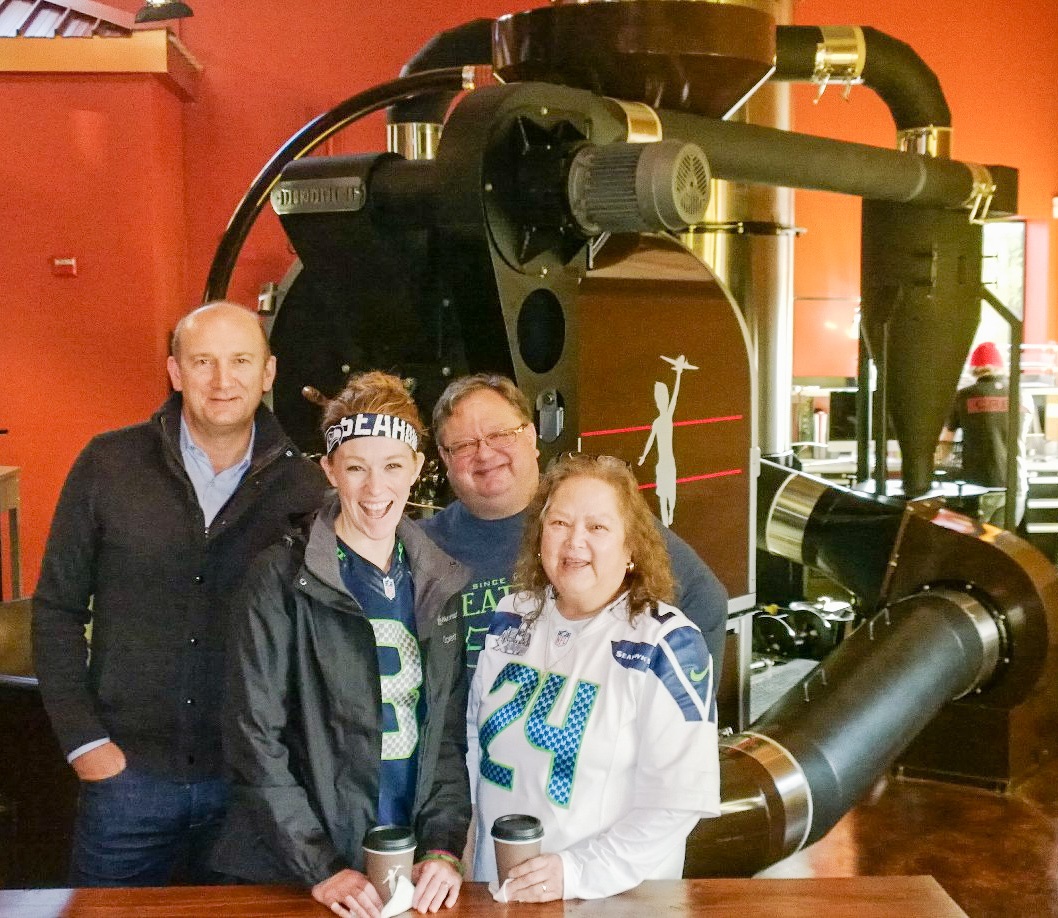 Last week, I spoke with Zynstra executive Andrew Morlidge, days before the company's US launch of its SMB Hybrid IT solution (and just days before the Seahawks won the NFC Championship to go to the Super Bowl). In a wide-ranging conversation, we focused on a few core conversations: demographic, segment and opportunity.
Demographic
I offered that Zynstra, who previously announced its forthcoming SMB hybrid solutions at our SMB Nation Fall 2014 conference last October, stands to benefit in this way. If you look at the SMB Nation community as a whole, I believe it breaks down this way today:
25% Server-side on-premises anti-cloud crowd (you know who you are!)

50% Hybrid (varying degrees of on-premises server + cloud such as Office 365 e-mail)

25% Born-in-the-cloud and we don't need no stinkin' server!
Segment
Certain segments are more open and receptive to Hybrid computing than others. For example, the shared co-worker spaces like Regus are going to respond to mobility and cloud first, and not have a huge on-premises IT appetite. I can totally appreciate that, and there are days I resemble that remark with my travels. But there is a reality that most companies require a server. And for a lot of reasons ranging from emotional (want to see data) to compliance (must do). Andrew and I spoke about the education sector in particular. My wife is the Registrar at The Island School, a 200+ person private grammar school here on Bainbridge Island. This school is subject to privacy, reporting and compliance requirements. Seems like they should have a chat with Zynstra.
Opportunity
I forecast three opportunities for Zynstra in 2015.
Windows 2003 Server (W2k3) end-of-support on July 14, 2015. Zynstra can easily message its way into the migration party by focusing on the W2k3 opportunity. The underlying HP hardware will pass the litmus test from IT Pros and MSPs who are concerned about the quality of the solution.
Small Business Server replacement. Those reading this know who they are and what they ultimately have to do. The day will come when the move from the last standing SBS site is a reality. Zynstra can ride these political coattails.
Office 365. Andrew was adamant in espousing a "Blue Ocean" optimistic portfolio philosophy that Office 365 isn't a threat, but rather a teammate. You can configure the Zynstra Hybrid IT solution to have that degree of outreach you want. Perhaps it's only the hosted e-mail service in the cloud that interests you on the one hand; on the other hand, you might have a heavy cloud preference and use the on-premises portion of Zynstra's hybrid solution to make local backups and run a simple line-of-business application (LOB) on-site.
True That
Zynstra is very well-positioned to capitalize on the Hybrid motion with its robust entry. Fact is that I believe the truth is in the middle in the IT community: Hybrid. I'm not alone in this evaluation:
"The exploding hybrid cloud market, the timing of the Windows Server 2003 end of support and SMBs' unmet need for affordable hybrid IT make now the optimal time for Zynstra to find success in the North American market," said Nick East, CEO, Zynstra. "We are only beginning to realize the full potential of Zynstra, and expect this move to generate additional growth as word of our innovation spreads."
With today's US market availability announcement you can learn more at Zynstra's site or its distributor, CloudMSP.