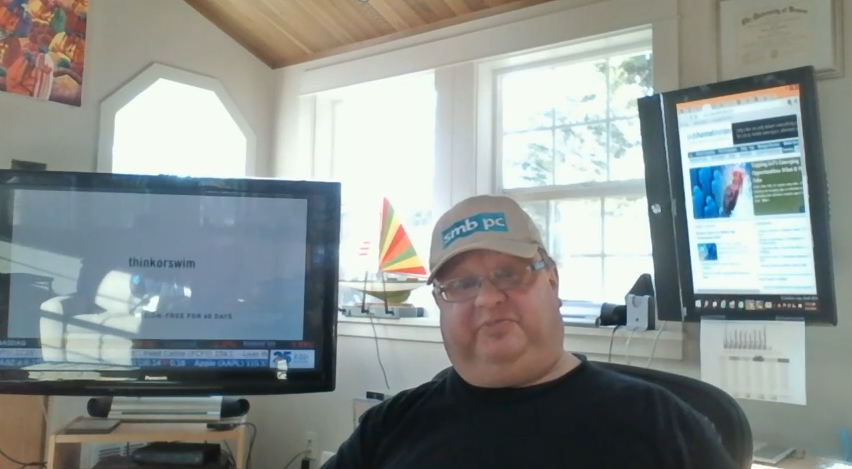 Here we go again – it's Cyber Monday. Today actually marks the 10th anniversary of this holiday, created by marketers to spur online sales. Known for double-digit increases each year (2013 saw over 20 percent growth), the event is lauded as, in the eyes of many, "shop from your desk at work" day. You can learn the history of Cyber Monday here: http://en.wikipedia.org/wiki/Cyber_Monday. Also, check out my video to the right!

Digging Deeper
In terms of my focus on the Office 365 community, what does Cyber Monday mean? The answer is: not much. Searching "Office 365 Cyber Monday" resulted in no real deals. There were sites promoting the term "Cyber Monday" in conjunction with the resale of Office 365 consumer-related SKUs, but no savings to be seen (read: same price). I was looking for Office 365 ISVs to capitalize on the Cyber Monday theme, but such was not the case this year. I think this highlights the immaturity of the Office 365 ecosystem, however, and I expect that we'll see more Cyber Monday communication in future years.
Thank God Amazing Amazon is HERE!
On a more personal note, I want to reflect on Amazon being located in my hometown. Amazon has come to symbolize Cyber Monday, and is certainly a beneficiary of the shopping holiday. But did you know that the cranes in the sky over South Lake Union in downtown Seattle are largely Amazon growth driven? It's adding about 1 million square feet to exceed 5 million total square feet occupied. More importantly, it's headed to 9 million square feet, which equals over 50,000 employees in this neighborhood. My community, Bainbridge Island, has benefitted, as many Amazon executives want to live the dream by living on an island and walking a mere 17-mins to catch a ferry that takes them to their offices at Amazon.
Catch-up
As I write this, I'm watching SNBC, the financial services network. Analysts are remarking that many retailers have pivoted to the cloud over the past couple of years and are now more competitive with Amazon. For example – high marks were given to WalMart on this Cyber Monday, with this revamped online shopping experience. Needless to say, I'll continue to monitor this topic. And for me? Am I shopping online today? Sure – I'll join in.