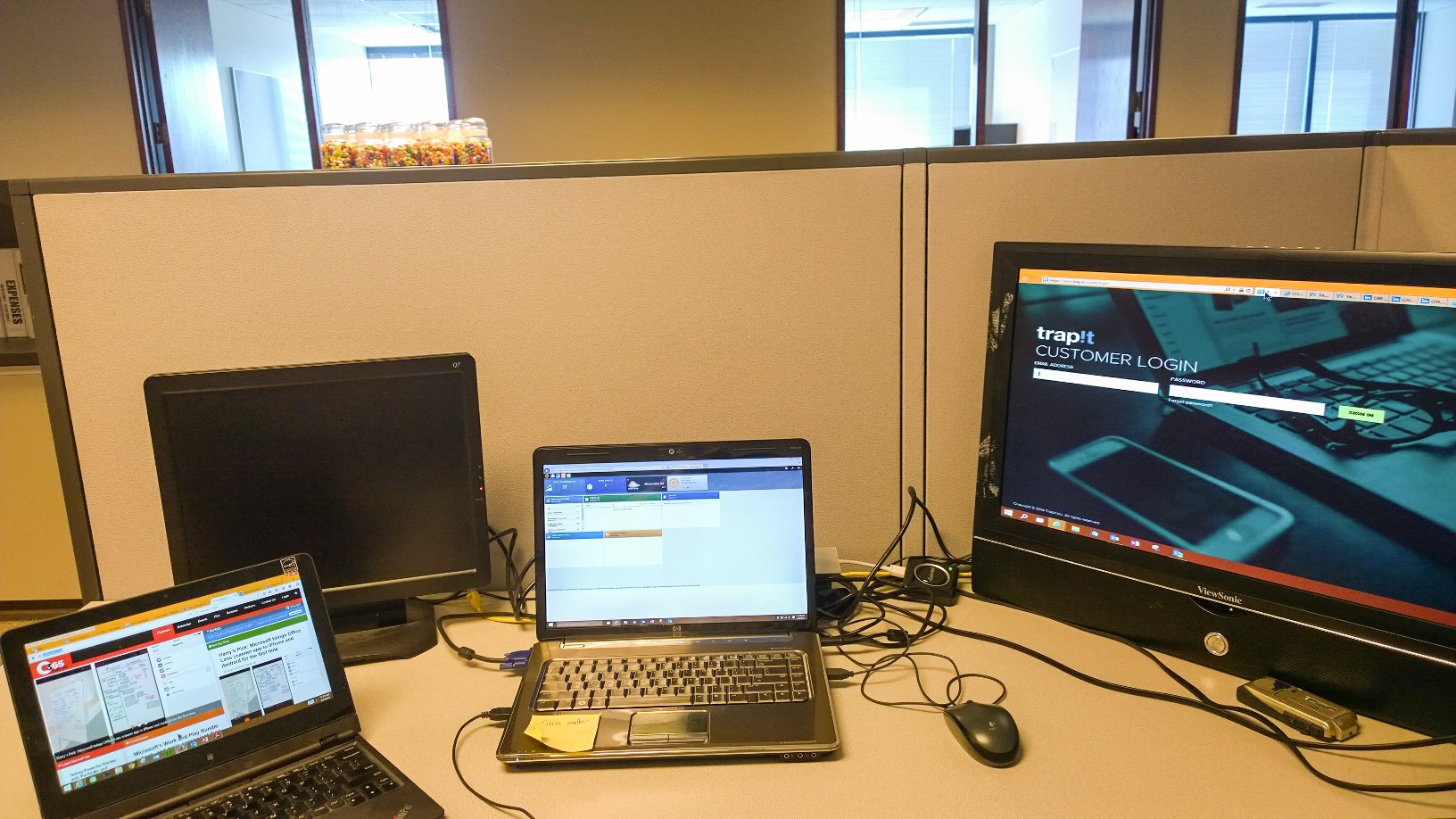 Over the past year, we've discretely developed what we hope has become one of the world's leading Office 365 independent portals (o365nation.com). And we want, and need, you to participate to make it better!
First some context. We're not the only Office 365 portal in the world. In fact, we're not the biggest. Microsoft itself can lay claim to hosting the largest go-to Office 365 portals. For your benefit, I've listed three here that you should consider participating in:
To understand Microsoft's role in the community, I'll share a recent conversation:
A vendor asked: "what is the best site in the world for having a conversation with Microsoft channel partners/MSPs about Windows Server?" My response was easy: partner.microsoft.com. The punch line is that Microsoft sites don't accept vendor sponsored advertising. LOL.
What makes our Office 365 Nation (aka O365nation.com) community different from Microsoft's leading site? It's very simple. We are INDEPENDENT. We're staffed with like-mind IT Pros who are bilingual (geek and business). We're analysts. We are your Office 365 community ombudsman. Being Seattle-based, we're ready, able and willing to represent your best interests by putting our independent foot forward. We frequently share your questions and concerns with Microsoft on its carpet in Redmond!
Next steps!
Visit O365nation.com and just read our independent content. Offer up your feedback. And then SIGN-UP to participate in our community. The link is right at the top: SUBSCRIBE!
See you there and enjoy the Office 365 ride.